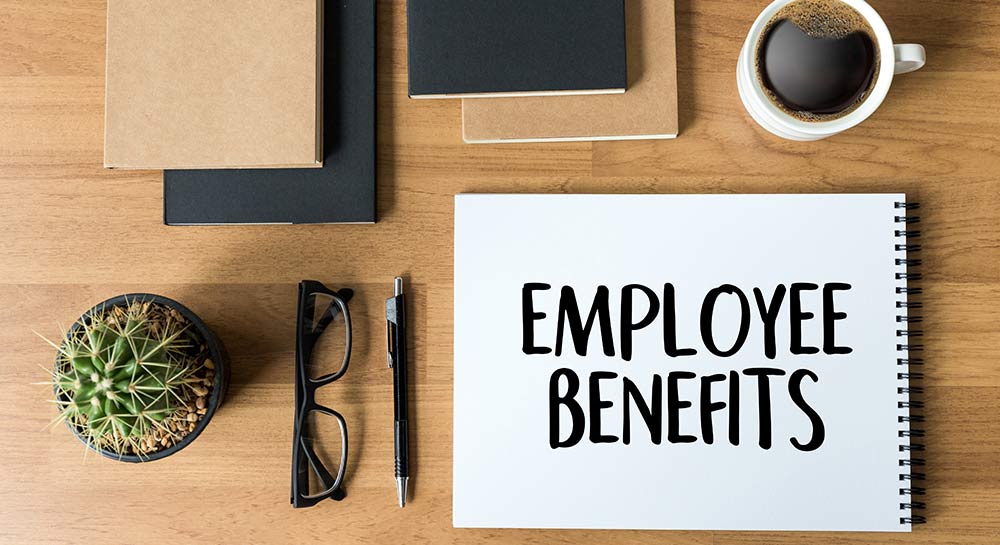 You spent a lot of money, and invested several years, to ready yourself for the job market. As an undergraduate or graduate you want a great company to work for, and one that offers very competitive paid leave. Right now, most employers, over 90 percent, do offer paid leave to their employees. But is what they offer enough?
In our article, Employee Benefits Outside the Box, we talk about young professionals "wanting to thrive, not just survive." Keep reading to find out more about what you may want to look for in your career search.
There are several considerations you'll want to keep in mind as you shop benefits. For example, if you're planning to start a family, you'll want to know what the employer offers in terms of paid maternity and paternity leave (the latter has continued to rise over the years). Do you plan to adopt? Paid adoption leave has also continued to rise, while paid foster child leave or surrogacy leave have fallen somewhat recently.
If you're looking for a long-term employer, in terms of benefits, you may also want to be aware of whether they offer paid leave that extends to dealing with illness in your immediate family. While "immediate family" is usually defined by the employer, some organizations allow the employee to make that determination. If you had to take time off to care for your children, spouse, or parents, would you be compensated for that?
You may rank flexibility or flexible working conditions in an employer high as salary and other benefits. If you do, here are two main ways flexible working conditions are offered:
Ad-hoc, part-time, or full-time telecommuting. Organizations of all sizes have steadily increased opportunities for employees to work from remote locations anywhere from several days a week, to full-time under certain circumstances. In all cases, large organizations have led the pack here.
Flextime.  This can several forms. For example, some employers offer flexible scheduling during core working hours, while others allow flextime outside of core working hours. In addition, flextime for meals, breaks, and even shifts has been on the rise. If you desire or end up working on contract, such benefits may be even more attractive to you; a fact not lost on progressive employers.
Employers are increasingly aware of the advantages of their benefits. In addition to their employees saving money and being able to work hours that better suit their needs, employers see increases in employee morale, and can extend their hours of operation in some cases. They understand that an employee with good work-life balance is a better long-term investment. In recent studies, compressed workweeks have not resulted in decreases to productivity or revenue, contrary to what some feared might happen. Again, the benefits are clear for you and your lifestyle, as they are for employers.
Some employers or industries cannot offer certain types of flexibility, while some are not able to extend specific benefits to their employees. Know what you value and need and stay informed. Know what you're worth, and bring that to the negotiating table. Understand that many companies do not discuss their benefit package until you have the job offer in your hands.
Do you have any questions for us? Do you need expert advice on your career search? Please visit our website, or fill out our easy-to-use Webform.