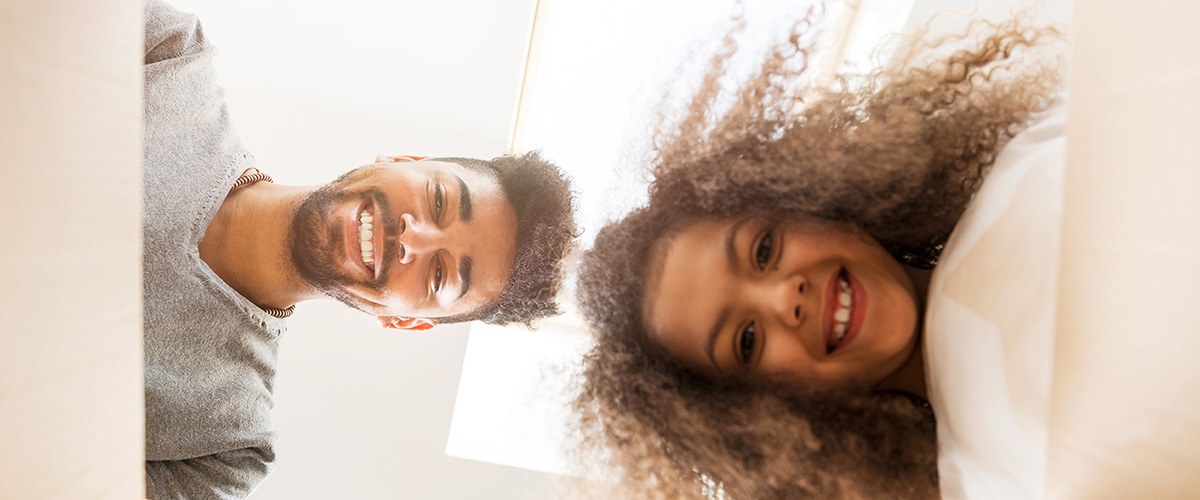 Recently we've seen several articles and studies such as this New York Post article on Millennials with college degrees and high-paying jobs who are leaving those jobs for freelance gigs that allow them to travel the world on a budget. Deloitte's 2018 Millennial Survey shows that over 40% of Millennials plan to quit their current job in the next 24 months. That kind of turnover in an entire generation of workers can be very expensive for employers. Recruiting, training, and onboarding expenses every 2 years? It's unsustainable, to say the least.
Why are they so fickle? It boils down to wanting to thrive, not just survive. These young professionals have watched their grandparents work hard enough to wear themselves out and risk their health, only to lose pensions or security when plants close and laws change. They've watched parents lose life their savings, homes, and security to market fluctuations, housing bubbles, and wages that don't keep pace with inflation. This younger generation no longer trusts that the way to career success requires employee loyalty, sacrifice of physical health, or a work ethic that places little value on work/life balance. They want to start their careers with that work/life balance, and never lose it! Outside-the-box thinking is required for employers to meet the needs of this new workforce.
No young person is willing to work 50-hour weeks for 10 days of vacation and unpaid sick leave. Low unemployment numbers and a highly competitive job market give these candidates the power to reject those terms that looked like security to their parents' generation. Instead, employers are beginning to dream up benefits outside the box of tradition perks!
Millennials overwhelmingly say they want their work to have social purpose, which can be a tough request for manufacturing and engineering firms to fulfill. Some companies have turned to corporate donations for charity, or even paid volunteer days to sweeten the benefits package. Annual charity drives where employers coordinate and contribute to company-wide donation efforts are also becoming more popular.
The technology and communication industries are leading the way with flexible work schedules, work-from-home options, increased choices for health insurance, and unlimited or mandatory vacation time. This flexible and employee-centric take on the traditional benefits package engenders loyalty, productivity, and encourages a deeper level of engagement in employees.
Those big, and exciting benefits can be a bit too pricey for smaller firms or those that work on a tight profit margin. Partially subsidized day care, student loan assistance, and even free gym memberships can make a huge difference to associates at lower cost to employers. At the most basic level, even offering free coffee, free snacks, and an upgraded cafeteria menu can boost morale and job satisfaction.
Want additional ideas on how to increase job satisfaction and longevity in your employees? Step Up Recruiting can help you design a benefits package that appeals to the best and brightest candidates without breaking your budget!