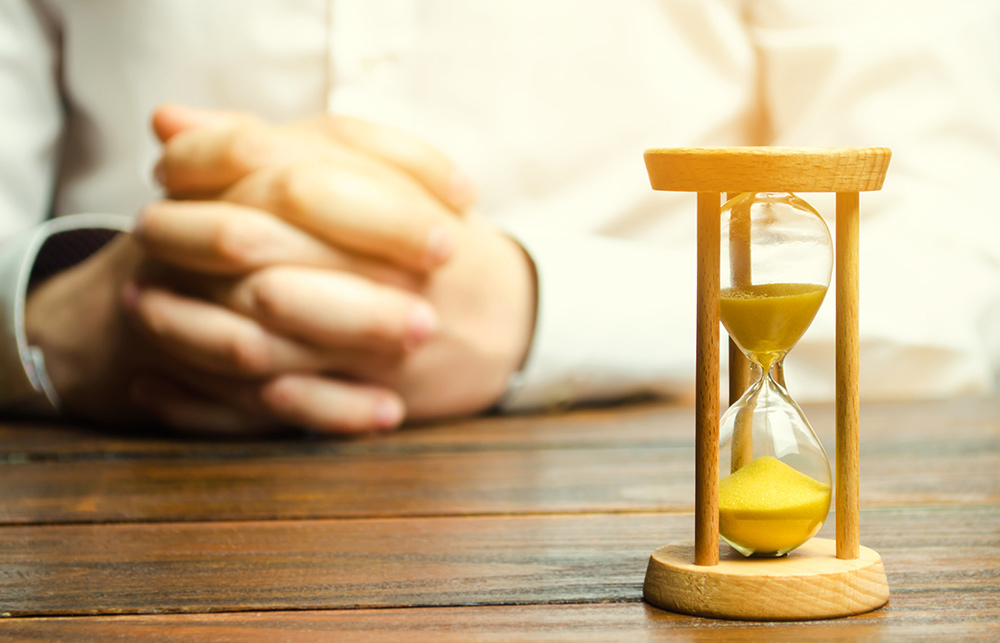 When preparing to interview someone, one of the most important things to consider is how long you want the interview to last. You want enough time to get an accurate impression of the candidate, but you do not want it to stretch out so long that it becomes a waste of everyone's time.
The type of interview as well as the position being filled will impact how long an interview should last. Here are some tips on how to get the most out of your next interview in an ideal amount of time.
1. Map it out
Before interviewing anyone, you should have a plan of what you want to ask and how you want the interview to proceed. Start by creating a general interview structure. Fill it in with specific questions and talking points. Practice the interview with an employee to get a sense of how long it will take.
2. What type of interview is it?
The type of interview you are conducting will impact how much time is needed. The in-person interview generally takes the longest, lasting between 45 to 90 minutes. Phone interviews tend to be shorter. Depending on your hiring process, you may use phone interviews in the first round. These interviews should be somewhat general and take only 15 to 30 minutes. Since the the pandemic, video interviews have become more common. These can be treated like an in-person interview or can be used for the same purpose as a phone interview.
3. Stay on track
One of the most common ways time gets wasted in interviews is when conversations lose structure. While some small talk can be good to make the candidate feel more comfortable, keep your agenda close to keep you on topic. Since you have a limited amount of time to get to know the candidate, you will want to use time wisely to determine if they would be a good fit for the open position. Let the conversation flow naturally while still hitting all the key points. This will ensure you and the candidate are getting your questions answered.
The better your plan for the interview the more you will receive from the process. Prepare a list of questions and general points for discussion. Get the most out of the time you have scheduled to achieve your main goal of determining whether the candidate is the right fit for the job, or not. The team at Step Up Recruiting are experienced interviewers! It you'd like more tips like "how long should an interview last?" to share with your organization, don't hesitate to reach out!