Is Job Growth Affecting Your Employee Retention Rates?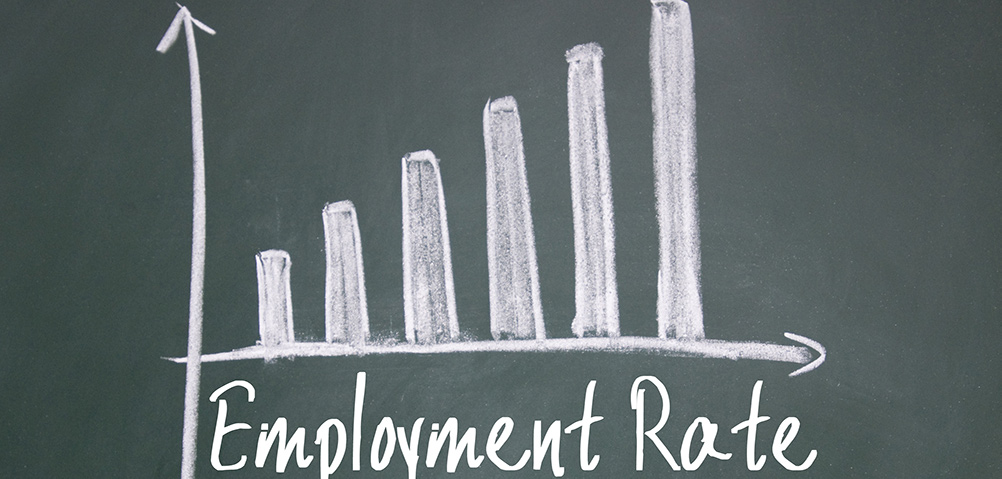 The unemployment rate continues to hover around 4%, with wages continuing to rise. Is job growth affecting your employee retention rates? Yes. Your initial offer affects your ability to hire the best candidates, but your internal wage increases must keep pace with the market to retain valuable talent.
Greater competition between potential employers means that your competition is raising initial wages to attract candidates. There is often a lag between the market placing a greater value on certain skills and internal wage increases. This means that your employees may become aware that their skills are worth more on the open market, leading them to change employers to achieve the going rate for their skills, experience, and education.
Great recruiters know, you need to offer the going rate to get the skills and experience you need. We also know that to retain the great talent you already have, you must offer enough compensation to encourage them to stay.
An experienced professional recruiter can help you create a staffing and retention plan that ensures you will be able to attract great candidates, keep the valuable employees you have, and balance your budget. Ask Step Up Recruiting how we can help you retain and attract workers with the skills, experience, and education your company needs!