Employee Engagement: An Important Facet in Retention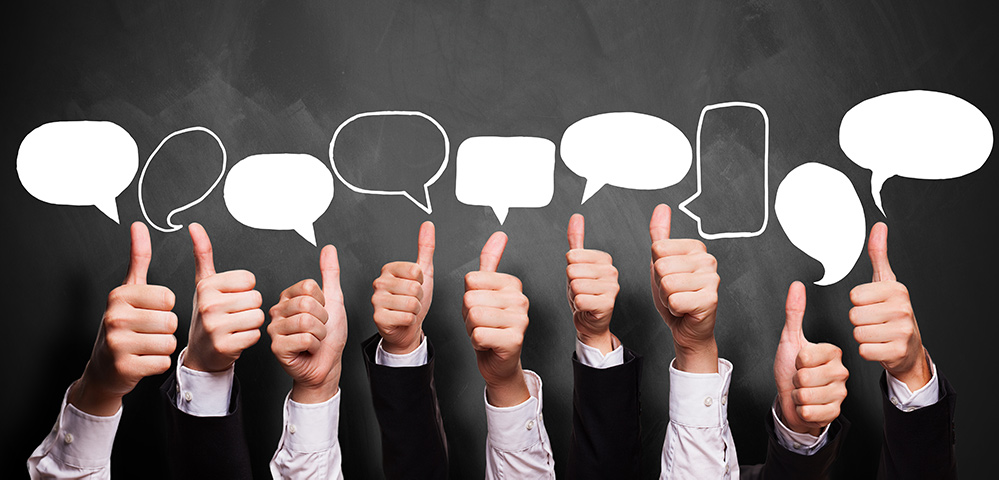 Polls and studies over the last several years have put employee engagement between 33 and 50%. This means that even at best, only half your workforce has a positive view of the work they do, or feels they make a valuable contribution. Employee engagement is an important facet in retention because it builds a partnership between employer and employee. Leadership helps develop the employees' skills so they may reach their full potential, at the same time the employee is making a full effort to reach employer goals.
When employees are engaged, they are learning, growing, and know that there are opportunities to advance. This leads to sustained effort to meet and exceed employer's expectations, increasing overall productivity. The positive corporate culture that is a part of employee engagement leads to employees staying longer, creating a positive reputation for the employer in the local job market, and employees who actively network to fill open positions.
Employee engagement can lower your human resource costs when you spend less on recruiting, training, and onboarding. It can boost your organization's reputation, making it easier to attract qualified applicants for open positions, and it can encourage current employees to stay longer and be more productive.
How do you increase engagement? Start by hiring employees who are a great fit for your company, not just in skills, education, and experience, but in corporate culture and values. With a good match, every associate is naturally more engaged. Then, place an emphasis on building employee skills and strengths while ensuring an active and ongoing coaching dynamic between leadership and employees at every level. Employers who cultivate engagement acknowledge that everyone from the CEO to the entry-level employees are working toward shared goals, and exhibit a commitment to coach each associate into making a valuable contribution to those goals.
Step Up Recruiting knows that hiring best-fit candidates is just the beginning. We can help you grow employee engagement and your bottom line! Contact us today.