Attracting & Retaining Exceptional Workers Through Employee Benefits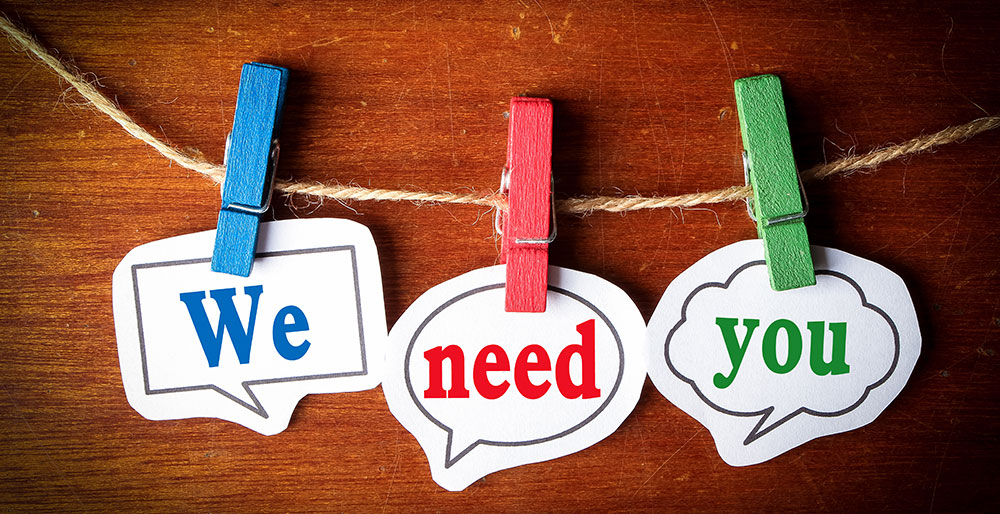 During an employees' market, especially so in terms of undergraduate or graduate candidates who have already invested a great deal of money and time in their training, you will need to consider job offers that will attract and retain exceptional employees. We wrote an article about a survey of well-educated Millennials that suggests as many as 40% will quit their jobs within the next two years. To hire, to compete, and to retain, your company will be under increasing pressure to offer more benefits to its professional workforce.
Employers are continuing to offer or increase employee benefits, programs, services, and subsidies. According to 2019 statistics, and 2020 projections, the Society for Human Resource Management (SHRM) offers the following important data:
Fourteen percent of organizations are increasing professional development benefits
Automobile subsidies for business use of personal vehicles has increased by 8 percent
Relocation lump sum payments have increased 6 percent
The above statistics can help your company fine-tune its hiring and retention strategies.
One perk that may be overlooked concerns food and beverages. To justify adding or increasing this benefit, consider two key things: One, free food offerings are still not the norm. Two, several benefits for the employee will also benefit you as an employer. A study done a few years ago, but still relevant, found that offering free or subsidized food brought employees together. It doesn't take much reading between the lines to see the spinoffs; among them are employee engagement, fewer missed meetings (including optional ones), and even access to company information that's been posted. If you're hiring, this overall benefit will be seen by some prospective applicants as one more reason to accept the job.
Tip – If you're going to offer free or subsidized food or snacks, make sure to do it right: consider a diverse workforce's dietary, religious, and health constraints.
Another incentive involves employees' pets. In 2019 the number of pets found in the workplace grew at 11%, while 15% of organizations were offering pet health insurance. Affected employees were shown to show a greater sense of loyalty to companies that were pet-friendly.
There are many other incentives you can offer existing employees that will affect retention, and these apply to recruitment as well. Such benefits could include:
Maintaining or increasing annual company outings, which are still popular with employees
Increasing your investment in programs, volunteer or otherwise
While Employee Assistance Programs (EAP) are now offered by over 30% of organizations, consider what might be called niche benefits, such as legal assistance and services
Your company may wish to buck the trends, and one of the ways it can do this is to increase spending on free computers or bursaries for employees using their own computers: this benefit has declined recently. Something that hasn't changed much is professional and career development. Lastly, in terms of something that is not projected to expand much this year is spending on travel benefits.
Do you have any questions for us? Do you need expert advice on hiring, benefits, and retention? Please visit our website, or fill out our easy-to-use webform.