How to Help Your Company Survive the Great Resignation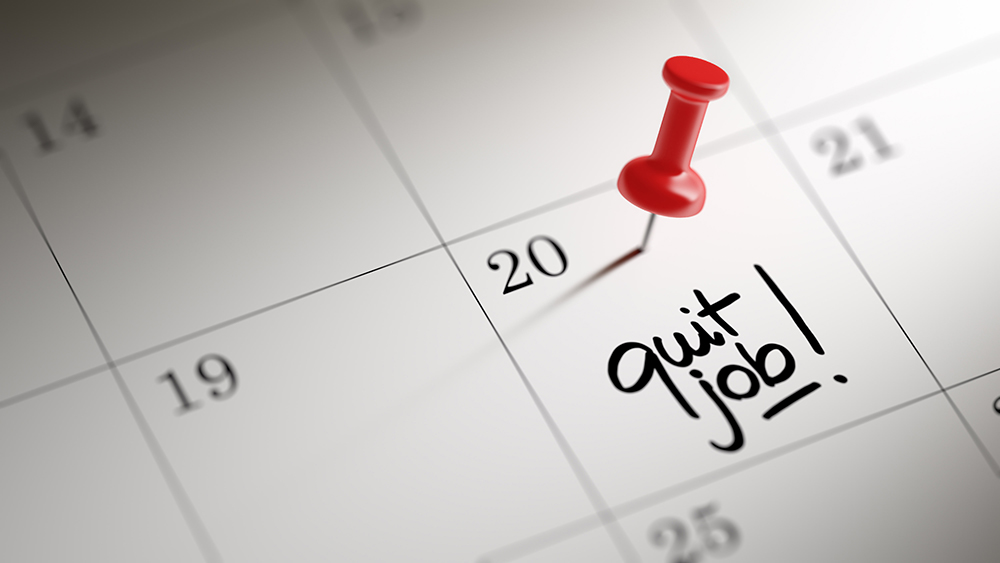 There have been a lot of changes post-pandemic, especially in the business world. One of the biggest trends going on right now is the "Great Resignation." Workers all over the country are resigning from their jobs in droves. In April alone, the Department of Labor reported a record four million resignations. So now the big question employers are asking is, "How can my company survive the Great Resignation?"
Here are some tips on how you can avoid getting caught up in this resignation phenomenon and keep your employees working for you.
1. Get employee input
There are a number of reasons so many employees are quitting their jobs. Most people claim a combination of burnout, packed schedules, and low wages are leading them to resign. The first step in preventing resignations is getting your employees' input. Talk to your workers about what they want out of their job, especially now the pandemic is coming to an end. Creating an open conversation is a great way to ensure everyone is happy and on the same page.
2. Consider your back-to-office plan
Most companies are moving back to in-office work. Before you go return to having everyone at your physical office location, consider if it's the best course of action. After a year of working from home, some of your employees may not want to return to commuting. If productivity has remained stable it proves that people can do their work just as well from home. They should have that option going forward, too. The work environment is changing, and a hybrid workplace has become an expectation.
3. Measure engagement
Trends and changes in a company's engagement scores can be one of the top indicators that something is wrong. Don't just look at one department or quarter either. Consider employee scores across the whole company and multiple quarters. This will help you find the areas that need the most improvement. If you aren't already doing so, start measuring employee engagement because it will help you re-engage employees and survive the Great Resignation.
Remember, this is a strange and difficult time for everyone. As long as you have open communication and treat your employees with the respect they deserve, then your employees are less likely to feel the pull of dissatisfaction and will choose to remain with your company.
Step Up Recruiting is always here to help! If you want more tips on how to survive the "Great Resignation," don't hesitate to reach out!