Community Connections Raise Employee Retention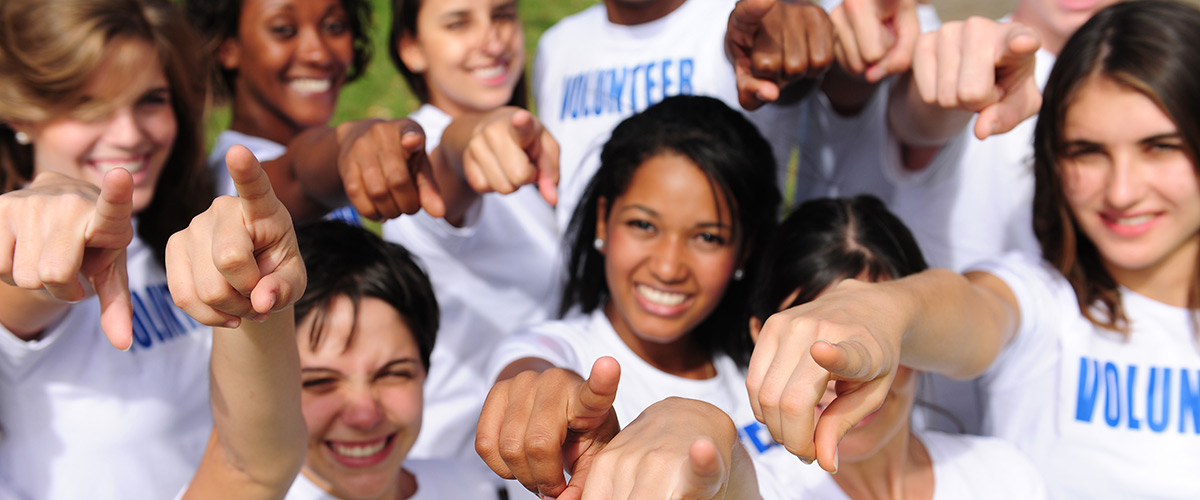 There is a direct correlation between making charity, especially volunteerism, a part of your corporate culture. Community connections raise retention, which can save you money and increase productivity. Allowing employees time to volunteer and making charitable acts a part of your corporate values and mission sounds like it would pull time and money away from the bottom line. Does it?
All over North America, Step Up Recruiting is seeing real-life results to back up the studies and articles being presented in recruiting and industry publications. This corporate channel allows employees to give time and energy to work that is meaningful to them while making your benefits package more attractive. It can even enhance and improve their job skills and can give you the edge in hiring great candidates!
Canadian HR Reporter says volunteer programs can lower employee turnover by 57%.
Employee volunteerism is linked to increased job satisfaction, retention, and even increased productivity due to deepened engagement, according to the University of Georgia.
United Health says 64% of employees prefer employers who promote volunteer programs.
92% of HR executives report that volunteering work skills can improve those same skills and cultivate leadership skills and motivation for employees, according to Deloitte.
Companies should look for volunteer opportunities that align with their values, even their industry. IT companies could offer computer instruction in low-income neighborhood schools, or to the elderly in cooperation with public libraries. The beverage industry often does production runs for bottled or canned water for disaster relief efforts. Every industry can connect their purpose to giving back to the community.
How is your Board or your stockholders going to feel about adding a seemingly unprofitable focus to your corporate culture? Show them the numbers!
"Volunteerism is a difficult concept to monetize because the myriad ways volunteers contribute are not always measurable.  But in looking at what is quantifiable, Independent Sector estimates, an hour of volunteer time in 2013 was worth $22.55 per hour. Derived from the U.S. Bureau of Labor Statistics' database of job functions and mean wages, this calculation is a way to assign a monetary value to the time your employees donate. So, if 50 of your employees each volunteer 8 hours to a non-profit throughout the course of a year, instead of reporting that your company volunteered 400 hours, you can share that your company's volunteerism provided approximately $8,856 worth of volunteer time to that non-profit. That's a significant business contribution to the community, and a value your Board and other important stakeholders are more likely to comprehend and appreciate."

– Sarah Ford, Charities.org
We bring you a great selection of right-fit candidates who are qualified, experienced, and ready to grow with your company. We can also help you improve employee retention, and reap the benefits of your positive, successful corporate culture. Step Up Recruiting offers not just recruiting support, but retention and positive corporate culture support, as well. Already have a program in place, but it's not generating the results you expected? It's not enough to have a volunteer program, you have to market it to your communities and your candidates!
Ask how Step Up Recruiting can help your company become known for community connections and being a great place to work.