Asbe Foundation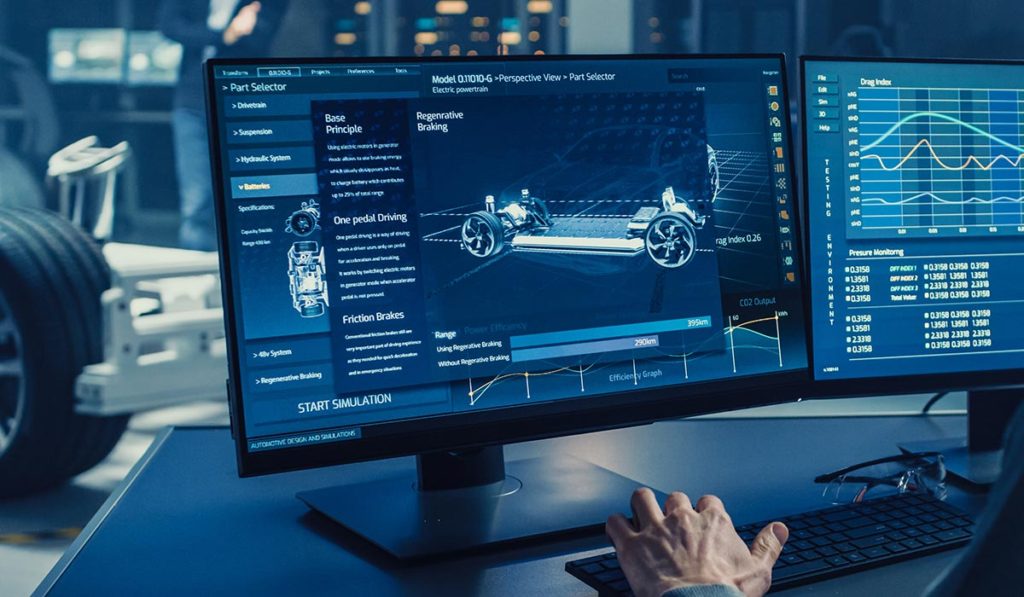 Community involvement is an opportunity to provide life-changing opportunities to others and ourselves. There is a correlation between community involvement and employee retention, 60% of hiring managers consider volunteer work when hiring, 80 percent of hiring influencers agree that active volunteers are more likely to move into leadership roles.
When choosing a charitable organization to support, it makes sense to focus on one in your industry. That's why Step Up Recruiting has chosen the asbe Foundation as one of our community involvement efforts.
The American Society of Body Engineers (asbe) Foundation is a 501c3 company, providing services to students and teachers in technical curriculums and designers in the transportation industry. They sponsor technical seminars, organize plant tours for students and instructors, and offer scholarships for college and university students in the design/engineering field.
Their mission is to promote careers in automotive styling, design and design engineering by engaging high school and college students. They do this through the tours and competitions. The high school design competition exposes the student to a real world vehicle design problem using actual production math data! They also provide development for professionals in the field.
They realize the importance of introducing high school students to the engineering and design fields, so they understand the opportunities available to them before choosing a college. The plant tours give students the chance to visualize themselves working in various environments within the auto industry and to begin to understand what is involved in a career path before they graduate.
The Asbe Foundation provides scholarships to deserving students in Community Colleges and Universities engaged in technical, engineering or design curriculums.
Step Up Recruiting assists with the marketing and promotion of the foundation which includes a variety of tasks including organizing plant tours, getting sponsorships for the annual golf outing, and managing student involvement in the asbe booth at Autorama in Detroit.
The asbe Foundation invests money from fundraising efforts into the scholarships and contests. Volunteers hold all positions within the organization.
If you are working with a company that would like to get involved, or are a student considering design or engineering, visit their website at www.asbefoundation.org, or call 248 403-8365 for more information.  You can also contact Lisa at lisa@stepuprecruiting.com.