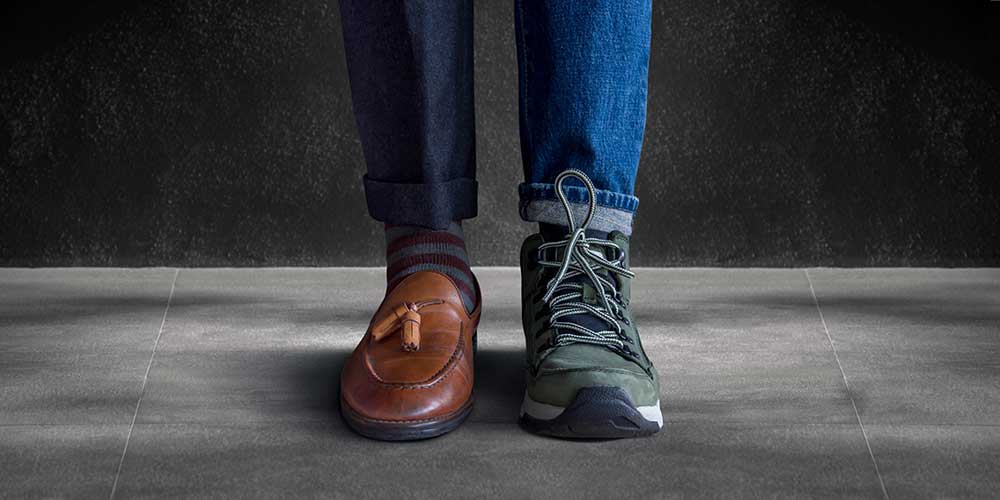 For many, finding the balance between working and your well-being can be difficult. Life balance has become even more challenging during the pandemic since many people now work from home. The line between work life and personal life is more blurred than it's ever been. Many workers find it hard to log off to take time for themselves, especially since the pandemic has curtailed our social life. The result is mental and physical exhaustion which greatly impacts well-being. If you find yourself in a similar situation, keep reading!
6 ways to find that elusive work-life balance while working from home:
Take time for yourself
Choose to do something that makes you happy or provides personal fulfillment.
Has working from home made this easier for you? Many Americans have said that working remotely has given them more time during the day to do things that improve their health, without sacrificing productivity. While this may be different for everyone, it's important to make time for things that make you happy that are completely separate from your career.

Prioritize your mental health
The pandemic has presented stressors that people have never had to deal with before. Nearly 70 percent of workers have said that COVID-19 has been the most stressful event of their career.
Even before the pandemic, burnout was a huge problem in the U.S. and with more people working remotely, they are feeling the pressure to always be available and working.
Burnout is the result of too many hours without any downtime. It is important to remember that this pandemic is unlike anything we have experienced before. Taking the time for yourself is even more important for improving your mental health and avoiding burnout.

Create a dedicated workspace
Physically separating your work area from your living space can help you mentally switch in and out of work mode.

Take frequent breaks
Get up and walk away from your workspace. You may not be able to meet at the water cooler but you can go for a walk and clear your mind. Breaks can actually improve your productivity.

Establish a routine
Don't underestimate the value of a routine! Routines allow your brain to relax and focus on more important issues, they improve sleep and help your body and brain to understand what comes next.

Learn something new
Taking on a new challenge may seem counterintuitive when you are fighting burnout but the process can actually invigorate and rejuvenate you!
Fast Company suggests learning new things reminds you of your effectiveness and adaptability, therefore it increases motivation. The self-education can be work or off-time related. Taking on new hobbies, such as baking, knitting, or delving into a subject that you are curious about can help improve your mental health.
If you've decided learning something new involves a new company, then upload your resume if you work within one of the industries we support.
With everything currently happening in our world, it is common to become stressed and overwhelmed. Working remotely has many pros and cons. For some, it has meant more time to spend with family or learn new hobbies. For others, it has been more difficult to find that work-life balance. If you're one of those people who are currently out of balance, remember it's okay to take time for yourself and to prioritize your mental health. Your health and well-being is important, not only to your family but also to your employer. Make it a priority.