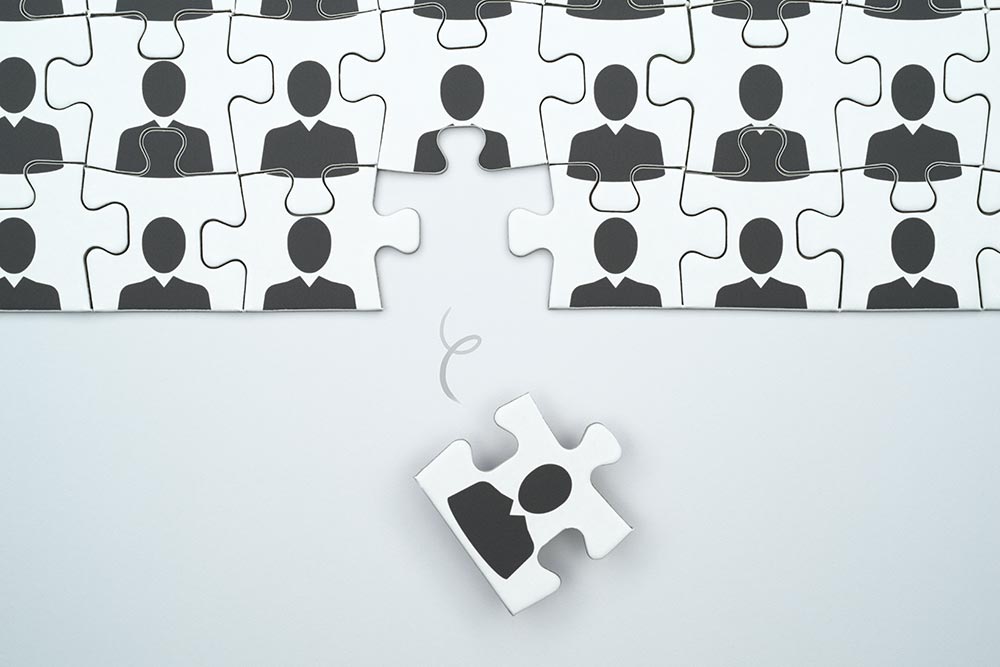 Offboarding is an important part of a business that can often go ignored. Offboarding is the process that takes place when an employee is leaving a company, whether it be through resignation, termination, or retirement. It includes essential steps, such as transference of the responsibilities, equipment inventory, and an exit interview. Successful offboarding can help a company retain its favorable reputation.
The offboarding process can be a difficult procedure to get right, especially for first-time employers. With record-high unemployment rates and layoffs, employee turnover has been a source of concern during the pandemic. Effective offboarding can help employers make the transition easier.
COVID-19 has made both the onboarding – bringing an employee into a company – and the offboarding process much more complicated. With many businesses transitioning to virtual work, clear communication can become harder to accomplish. These mixed signals are especially important to clarify in offboarding because the reputation of the company can be jeopardized by calling into question why the employee left. Fortunately, there are steps you can take to ensure a smooth transition.
Offboarding Step 1: Communication
The first part of successful offboarding is effective communication. Communication includes all the necessary employees, such as managers, subordinates, payroll, and IT. This will help ensure a smooth transition and curb confusion. If your company is working virtually, try to meet with employees over a video call. This will help to better clarify communication on items that may be misconstrued via email.
Offboarding Step 2: Systems Access
The next part of offboarding recovering any company property the departing employee may have and informing the IT department to revoke their systems access. Assets like tablets and mobile phones often get forgotten. The loss of these items costs U.S. workplace billions of dollars each year; so this is a potential opportunity to save the company money.
Offboarding Step 3: Exit Interview
Finally, one of the most important parts of employee termination is the exit interview. These interviews are a tool for employers to learn what needs improving. It provides an opportunity to learn why an employee is leaving and what that employee believes should be fixed within the corporation. Clear communication between the employee and employer will ensure the employee is leaving as a company advocate. Document all the feedback you receive during this interview because it can go a long way to improving your business and employee relations.
An Essential Step in the HR Process
Offboarding is an essential part of any business. It helps lessen confusion and make sure employees are leaving as advocates of the company, rather than antagonists. It can also provide an opportunity for employees to return if they ever wish to. In fact, 40 percent of employees have said they would consider returning to a company they previously worked. While the pandemic has made offboarding more difficult, it is more necessary than ever. Take the time to develop an effective offboarding process, because the benefits include the ability to re-engage past employees, find potential areas of concern, so any issues can quickly be resolved.
If you're looking to replace any employees you have offboarded, Step Up Recruiting works with Engineers, Executives, Professionals, Administrative Staff and other positions within the Aerospace, Automotive, Defense, Financial, Entertainment, and Oil & Gas industries.