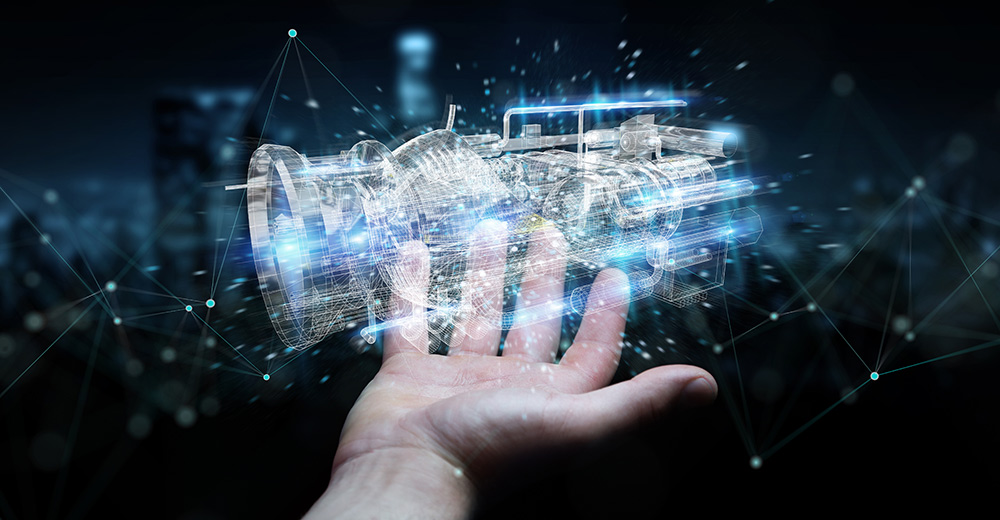 Mechanical engineering is one of the most versatile engineering careers. You may be wondering what types of jobs a Mechanical Engineer can fill since there are so many possibilities!
Mechanical engineers design power-producing machines, teach others or provide research related to machinery. There are very few areas of engineering that a mechanical engineer would not qualify for. If you are considering moving into this career, you can do anything from automotive engineering to finances!
Most mechanical engineering jobs will be office-based within engineering services, manufacturing, or research and development. The role of a mechanical engineer is to take a machine from idea to marketplace. This means determining the forces and thermal environment a machine may encounter, as well as functionality, aesthetics, and durability. Demand will be highest for Mechanical Engineers trained in the latest software, especially in the areas of computational design and simulation. The software will allow engineers and designers to take a project from the concept directly to a finished product, without the need for a prototype.
Your salary will increase as your experience grows. Starting out, Mechanical Engineers typically make $60,000 to $72,000 if they've completed internships and wages increase from there, based on experience and industry.
Mechanical engineers specialize in areas such as automation, robotics, oil and gas, automotive, aerospace, project management, and manufacturing. By versing yourself in at least one of these, you will increase your salary and your job opportunities.
Whatever field of mechanical engineering you decide on, there are plenty of opportunities. Mechanical engineers are consultants, directors, project managers, and more in both private and public companies.
If you're looking for a Mechanical Engineering position, Step Up Recruiting focuses on engineers. Submit your resume and we'll help you find the right position for you!