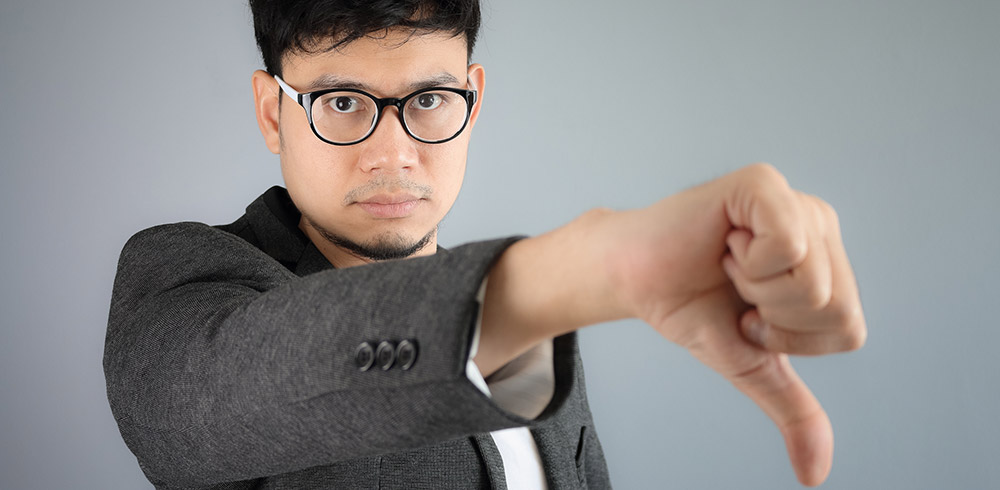 Interviews aren't just about finding a candidate who fits the open position, they are also about marketing your company to the potential employee. Step Up Recruiting helps organizations find right-fit candidates who are eager to work for you, invested in their own longevity and success with your company, and will be a great match long-term! Part of making that successful connection is ensuring the interview process runs smoothly on both sides of the conference table!
The Top 5 Interview Mistakes Employers Make and How to Avoid Them
Repetitive questions. With a little planning, each interviewer should have a different list of questions or focus on a separate aspect of the position. Having 5 interviewers asking the same questions or the same type of questions doesn't tell you anything new about the candidate, but it does tell the candidate that your company or department was not prepared.
Respect for time. Try to arrange for all the decision-makers to see the candidate on the same day. If that's not possible, limit it to two rounds of interviews. Candidates who are employed must take time off to interview, which means they are burning sick days and vacation time. Recognize that these hours and days of PTO are hard-earned, and respect the candidate's time.
Marathons. Avoid holding all-day interviews if you can. If your process truly takes that long, be sure to include a meal and regular breaks between sessions. Some companies have been known to hold 8-hour interviews with no meal, no refreshments, and no breaks. Since each interviewer or skills-tester spends no more than 2 hours in a row with the candidate, they may be unaware that a candidate is hungry, thirsty, and desperate for a quick break. Someone should coordinate the interviews and testing so that breaks, offers of water, and a chance to chat informally over lunch with potential colleagues is part of the interview/testing day.
Expertise. While it's important to include decision-makers in the interview process, if the position demands technical skills or specialized knowledge, a CEO or HR Manager may not be the best choice of technical interviewer. Consider using your own experts to discuss skill sets and experience. Whether it's software engineering or aerospace manufacturing, the skilled men and women on your team are often the perfect interviewers for the specialized knowledge you're looking for in a candidate. Offer guidance in the form of suggested questions "Tell me about a time when you (insert job duty here) and an error happened. What did you do?" and other questions that show how a candidate works and thinks about their work. Then let your experts vet the candidate's expertise.
Bias. It's easy to become focused on one key aspect of a candidate or a search and lose track of all the other important must-haves. Be sure to ask every candidate the same questions, and touch on the same set of skills and experience with every interview. Give each interviewer (unique) questions to ask every candidate and provide a checklist of talking points for team interviews. This helps prevent distractions. Studies have shown that a candidate who meets your bias but not your job requirements may be hired over more qualified candidates if the interview process is poorly organized. It's great that candidate A graduated from the same engineering college as two of your interviewers, but if candidate B and candidate C both have more of the technical skills and experience your company needs, candidate A isn't the best match.