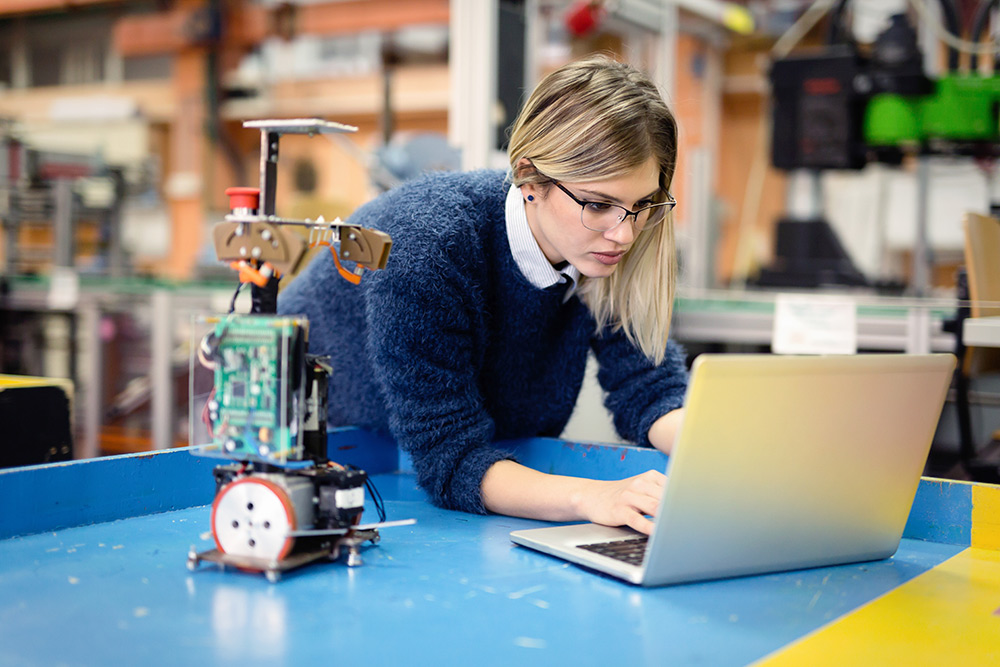 There are a significant number of job opportunities for electrical engineers. As an electrical engineer, you design, develop, and supervise the manufacturing of electrical equipment. This includes everything from radar and navigation systems to cars and aircraft. Since our society relies heavily on electricity, electrical engineers are qualified for many different jobs!
Electrical engineers work anywhere from laboratories to electric vehicle development. Depending on the field you choose, you could be designing new ways to use electric power or investigating complaints from customers, and providing solutions. Expect to have no shortage of opportunities! The electrical engineering field continues to grow, with 200,000 new positions expected by 2028.
Your salary will depend on the career path you choose. An electrical engineer typically earns anywhere from $59,000 to $115,000. Electrical engineers characteristically work a 40-hour week, with weekends and major holidays off. However, it is important to consider that if you are on a deadline for a special project, you may have to work additional hours to meet an established timeframe.
One of the best things you can do as an electrical engineer is take your Professional Engineer exam after four years of experience. Doing so will increase your opportunities for more positions and salary increases.
Since electrical engineering positions are plentiful, whether you want to work in an office or do something more hands-on, the right job is waiting for you!
If you're looking for an Electrical Engineering position, Step Up Recruiting focuses on engineers. Submit your resume and we'll help you get on track to the electrical engineering career you aspire to!