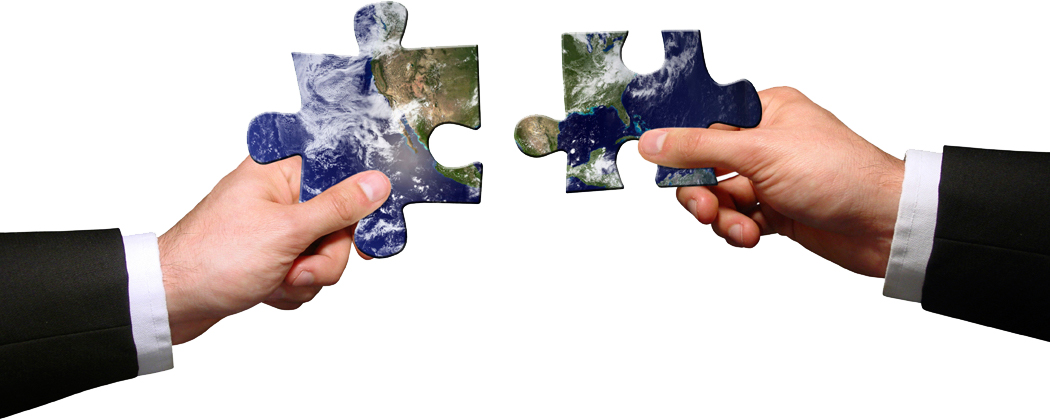 Studies and polls conducted in the last few years have repeatedly shown that up to 80% of jobs are found not in the want ads or job sites, but by networking. So, is networking necessary to find a job? Yes! Most professions and industries are getting the message: Networking is one of the best, most efficient ways find jobs today (as well as the way to maintain easy access to the glowing references from former colleagues and employers). It's worth making the effort to reach out and stay in touch with colleagues, leaders, and others in your area of interest.
Attending both large and small networking events for your field or industry is important, as it helps expand the number of people you know who do similar jobs and will know about open positions. Do you feel like you don't have enough networking opportunities in your field? Create some. If you have the opportunity to start a regular monthly event or even volunteer to help organize a bigger annual event, take the leap! This is an investment of time and energy that has a very real payoff in your career. And don't forget, these networking events and your contact list should include recruiters who specialize in your field of interest or industry because they can be some of the most valuable contacts on your list!
Why is a recruiter a valuable contact? They work directly for companies in your industry to place right-fit candidates in open positions. Making a connection with a recruiter adds their full rolodex of network connections to your own personal network. This extends the reach of your job search, as many of those contacts recruiters cultivate are employers or decision-makers who are searching to fill open positions. Those are the same recruiters and employers who might be looking for your exact skills and experience in a candidate for the job of your dreams!
So, instead of ignoring a recruiter's calls or emails when you're not actively searching for a job, answer the phone or email and keep them updated on what you're working on, where you see your career going, and offer insight into your current employers' needs and culture from your point of view. Because networking is a two-way street, and in the best relationships there is plenty of give and take.
A potential candidate and network contact who keeps in touch and offers valuable insights will stay top-of-mind for a recruiter. When it comes time to fill your dream job, wouldn't you like to be on the top of your recruiter's list of candidates? That can only happen when recruiters, employers, and colleagues know who you are, what you do, and what kind of skills and experience you offer!
Take the time and make the effort to include industry recruiters in your networking events and in your regular conversations with your connections. Networking is necessary to your career and your next job search, and your recruiter should be at the top of your list of valuable contacts!
Wondering what a skilled recruiter can do for you? Contact Step Up Recruiting today and become a part of our network!