Is it time to hire a Technical Sales Engineer?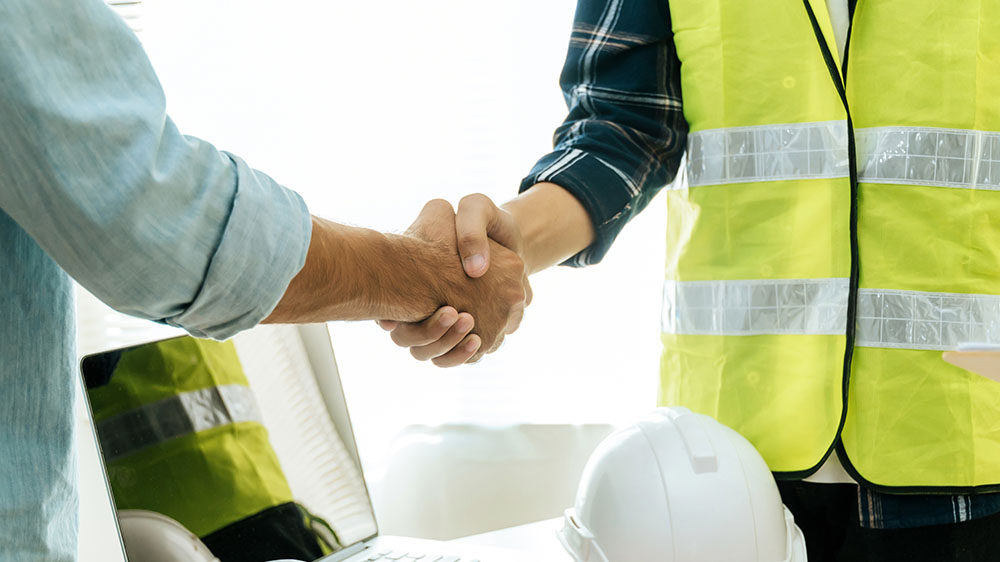 How To Know When It's Time To Hire A Technical Sales Engineer
Your company creates complex technical or scientific products, and you know that your documentation and presales specifications and information need to be rock solid.
The amount of time you spend on support calls before you even get to the point where you can actually start selling your product to a new customer can be substantial.
Your natural instinct is to stick with an industry that your company is familiar with. It is a great strategy, but could limit possibilities for expanding the market for your solution.
During the early development and beta testing stages this makes a lot of sense. You and your customers speak the same language and understand the technical requirements and parameters.
No one in their right mind will develop a product and immediately sell it into an unfamiliar industry or foreign territory.
However, in the modern globally connected world, agile marketing with the ability to pivot and explore new possibilities can be the difference between success or failure in a competitive environment.
So how do you get the best of both worlds?
Sales Engineers Are More Than Just Engineers
They are more than just sales people too!
Clearly they're capable of learning all the features and benefits of your product just like your other sales people. However they also understand the scientific and engineering principles that underlie your product and exactly how and why it works the way it does.
Technical knowledge
Obviously an engineer is going to have a great deal of technical knowledge. They are analysts and capable of accurately positioning your product within a potential customer's organization.
They know how the same engineering principles work in related industries and are capable of researching new application opportunities for your product in other industries.
However, just being an engineer will not be enough when marketing your product. They need to be great communicators and networkers too.
Communication And Presentation
Here is what makes a sales engineer; they work well with fellow engineers and understand the same principles, but crucially, they also know how to explain these principles to other less technically minded stakeholders.
They tend to know the big picture of the industry you're selling into and can ensure that your sales team is properly briefed before launch day. They're in a great position to explain how the features of your product benefit your prospect's commercial bottom line.
They're masters of the sales presentation but can also answer some of those awkward, tough questions that crop up just when you think the customer is about to sign.
Customer Support
It's not just the sales team that may need a good briefing.
Your sales engineer should be at the center of the training and support program that ensures your product works for your customer and your customer knows how to work it.
International Sales
Many sales engineers have direct experience of living and working in particular countries. They speak the language and have the essential knowledge of the local business customs and practice.
They're well versed in all the regulations and laws related to your product and know how to satisfy the demands of bureaucracy.
So if you have a yearning to start working with Japanese companies, a sales engineer could make that happen with their industry contacts, technical and cultural knowledge.
The Backend Benefits
When you hire a sales engineer you get someone who not only understands the science and engineering that drives your product but can often see new market opportunities.
Their ability to assess precise client needs will save lots of post sales problems. Good news for your support team!
Sales engineers are accustomed to being on top of all the latest technical advances and can usually feed back very valuable development knowledge. They also tend to have wide knowledge of the industries you want to sell into with enviable contact lists.
The Best of Both Worlds
Sales engineers are committed to engineering principles and are used to working in challenging technical and scientific environments. They are professionals and ethically responsible.
They also understand that the customer experience is paramount. They are presenting genuine solutions to your prospects and enhancing your reputation in whatever industry you want to work with.
If you are looking for a Technical Sales Engineer, Step Up Recruiting can help you source ideal candidates.