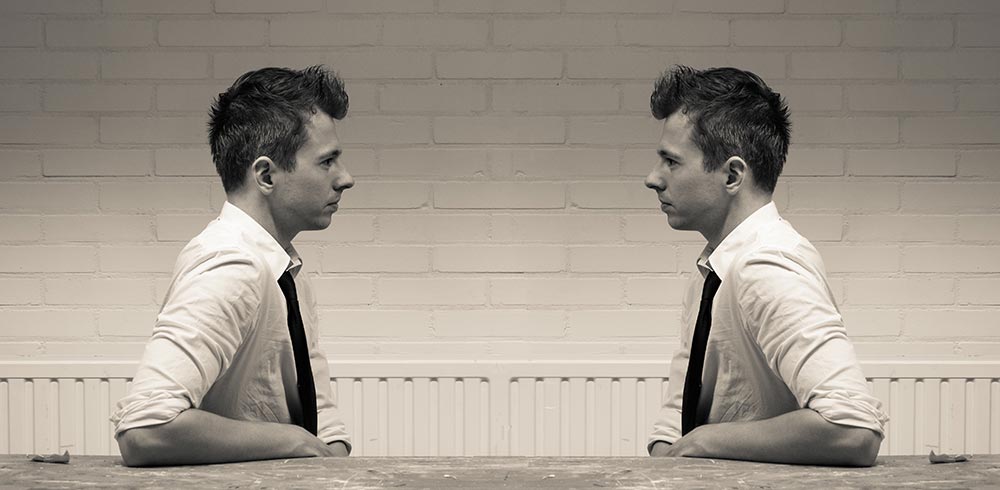 Have you heard the mantra, "Don't sell the product, sell the benefits"? This may be an age-old sales technique, but it could be your golden ticket in a job interview. Instead of convincing a company to hire you because of what you're good at, show them how you can solve particular problems for them. Selling the benefits of what you can do for them is exactly what they want to know.
Let's look at some other practical examples to help you prepare a pitch for your next interview. Take some traditional sales techniques and translate them for your upcoming interview.
Be Positive
Seems straight forward, doesn't it? Perhaps, but there are a lot of things that could potentially distract or cloud your attitude on the day of the interview. You may have had a bad morning, or you may be feeling nervous. Take time before you walk into the interview to collect yourself and remind yourself to think before you speak. And remember to smile!
Ensure that everything you say, from the person you meet in the elevator to your interviewers, is positive. This includes talking positively about the competition should a conversation arise. You can show that you will be loyal to the company you hope will hire you, while at the same time not engaging in gossip or negativity about others in the industry. A negative comment can stick with a person and reflect poorly on you. Positivity on the other hand will show your interviewers that you can take things in stride.
Be Conscious of Your Body Language
Indirect (or nonverbal) communication is very powerful. Research shows that body language reinforces verbal communication. Vanessa Van Edwards presented a study that looked at sales professionals who received a single training session on using their body language. The study found that those who use effective body language increased their sales by 56%.
Be A Mirror Image of Your Interviewers
When engaging someone in a conversation, mirroring gestures and postures is a way to increase that person's interest in you. It's a helpful technique that builds mutual rapport.
According to an article in the WSJ, The Journal of Experimental Social Psychology published a study in 2008 on mirroring. 62 students were assigned to negotiate with other students. Those who mirrored others' posture and speech reached a settlement 67% of the time, while those who didn't reached a settlement 12.5% of the time. Observe the nonverbal communication of your interviewers and try mirroring them. For example, if the person you're talking with is sitting with hands in their lap, rest your hands in your lap as well.
Believe in Yourself
This isn't just a sales technique, but a life mantra. You got the interview and deserve to be there. Think of ways in which you have succeeded in the past. Use those experiences to reinforce your self-confidence throughout the interview process. Believe in yourself and others will too!
These proven sales techniques will enhance how you pitch yourself in an interview. Showing a company how you can solve problems for them will come through in your verbal and nonverbal communication. As you prepare for an interview, practice these techniques with a family member or friend and ask for insight from your recruiter, too!