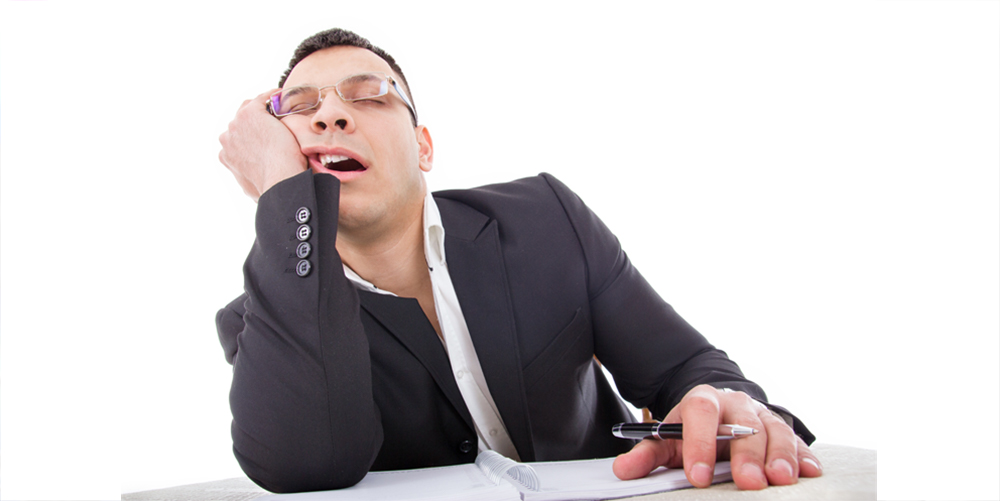 "Tell me about yourself." This question, or similar ones, are likely to come up in that next interview. Your ability to score big points with a touchdown, or fumble and not recover the opportunity, resides in how deliberately and effectively you handle such questions.
Here are our top five ways to be up for the challenge of a successful interview.
Assume the interviewer wants to hear your detailed answers. Detailed does not have to mean rambling or lengthy narratives, but it should mean that you deliberately, and in an organized manner, adequately address interview questions. Yes, employers are fishing, but chances are it is mostly to gauge you as a person and to determine if you're a good fit for their organization.
Consider this your initial opportunity to toot your own horn. If you land the job, you'll have plenty of time to convince them of your net worth. But at this moment, even if you are a little nervous, take three or four minutes (yes, that long if you can) to speak to concrete points in your past. Prepare in advance, so when the moment comes, you can chronicle at least one important accomplishment for each of three to four roles you held in the past. Talk about how the roles align with this job.
What motivates you? You, a person, are not your résumé or cover letter. The employer already has these things. So, this is your chance to talk about the whys. An employer will be genuinely interested in hearing what your reasons were for past career choices, or what motivated you to accomplish the things you did. Just speeding through a list won't cut it, and you'll be denying the interviewer the opportunity to know you further.
Expand the 10 seconds a hiring manager initially spent on your résumé. The 10-second estimate is on the generous side. We learn so much more – and importantly, we're motivated to learn – when someone frames their experiences in a story. The interview is the beginning of your story with your new employer. Take advantage of it!
What makes you different? How you are different from other applicants is the crux of the matter. How do you stand out from or compare to your competitors for this position? Since you may not know who they are, you need to shine and give the interview your all. The company is looking at its potential return on investment. Choose the long story in your answers.
The right interview can be scarce to find. But you found one. You'll want to capitalize on every moment you have with the interviewers. You'll want to make – and leave an employer with – the impression that you are the best candidate for the position.
Take that extra step up to find & perform your best in interviews, give us a call at (248) 421-7360 or use our convenient contact form.