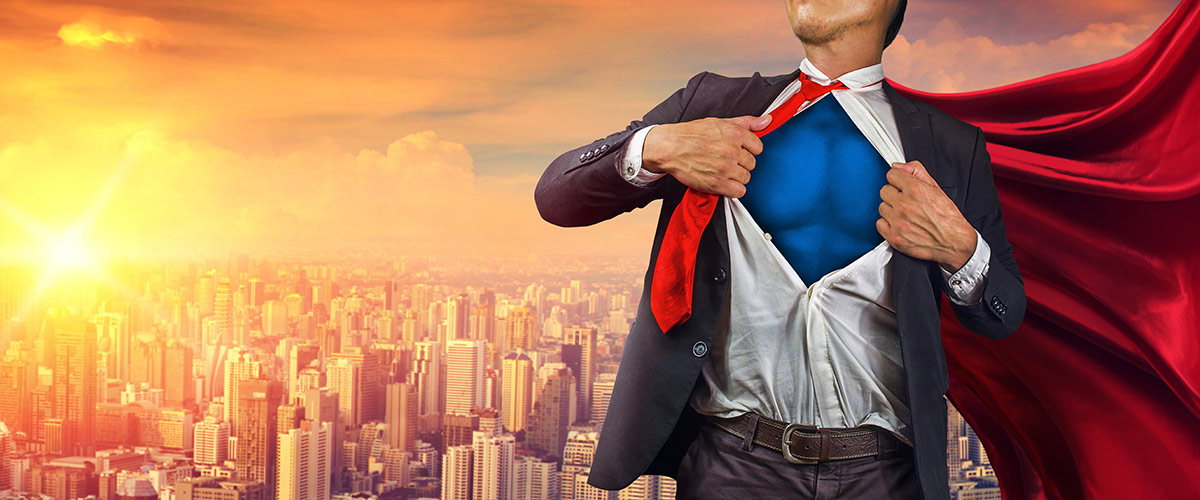 What do the best of companies and the best of bosses have in common? Their leadership involves encouraging every one of their employees to learn more, grow more, and become more. All too often, we at Step Up Recruiting hear from amazing candidates who are true rock stars in their professions who tell us "I can't stay with my current employer, there's just nowhere left to go. I asked to move up, and was told I was too valuable in my current role." In order to be the best boss for every associate, start by encouraging those associates to reach their full potential!
One of our goals as your Recruiting and Executive Search Firm of choice within the Automotive, Aerospace, Finance, and Entertainment industries, is to find the right-fit candidate for every position, but of equal importance is to increase the longevity and morale of your workforce. In the highly specialized and competitive fields we serve, it's expensive to recruit, hire, and onboard new placements. You want to keep your employees loyal, productive, and engaged as long as you can! This keeps productivity up and reduces labor costs in the long run.
While people do enjoy being successful in their job of choice, they can feel stagnant and bored if they aren't challenged often enough. Great bosses know that starts with offering training, feedback, and mentoring, but the best employers offer challenges and growth beyond a single position or level. This means much more than tuition assistance or great onboarding programs. We'd love to see our clients strive to include opportunities to learn new skills on the job, a commitment to hire from within as often as possible, and offer positive feedback, encouragement, and growth plans for those employees who reach for the next level only to come up short. No one likes to be told they aren't ready for the next level, but if that news comes with a plan to become ready, employees commit to doing their best in the current position, knowing their boss or company WANTS them to succeed!
If your direct reports don't feel comfortable coming to you with feelings of boredom, frustration, and a desire to reach the next level in their jobs, they'll start to look for a recruiter or new employer who will be more than happy to welcome another bright, ambitious, talented candidate! Encourage employees to not only talk about their short-term and long-term goals with the company, advise them of how their strengths and weaknesses affect their goals, and offer training, mentoring, and opportunities to reach that next level!
A company is a team, which is only as strong as its weakest member. If your employees aren't learning, growing, and getting consistently better at every job they do, you're missing out! Managers and supervisors can make the time to sit down briefly with every employee on a regular basis and discuss goals, opportunities, and expectations. Many of you already do so, and only have to begin searching for talented candidates or potential candidates among the associates who already understand your corporate culture, care about your customers, and are committed to your company's success.
Want to learn more about how to become one of your city's Best Employers, or Best Bosses? Step Up Recruiting would love to start that conversation with you. Ask how you can become the very best boss for every associate!