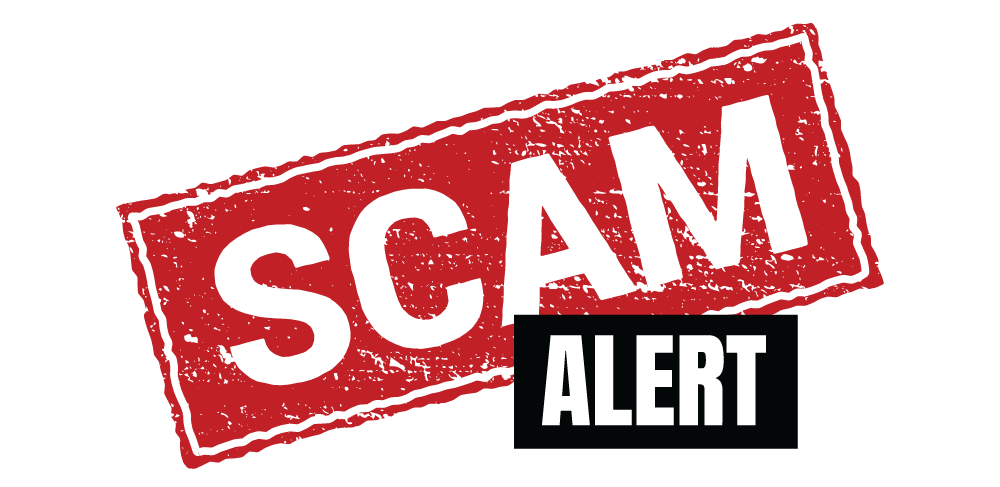 While a tool like LinkedIn is a great place to heighten your personal brand for a job search, it is important to watch out for online hiring scams. Freelancers, graphic designers, and virtual assistants are among the most vulnerable to these scams. But executive level positions can also be victims.
Scam artists can be enticing. It's flattering to get an email from someone who says they found your LinkedIn profile and think you're the right fit for their company. But know what signs to watch for to make sure they're legit. And if you have a gut feeling or "yellow flag", dig in and do your research.
Avoid Job Search Scams. Signs can include the following:
Being asked for upfront resume and recruiting costs
Misspellings of the company name or multiple grammar errors in the email
Avoiding answering a question directly or not providing clarity you ask for
Being offered the job without an interview
Receiving communication from varying email addresses, yet signed with the same name
Being asked for sensitive information, such as your social security number, without knowing any details about the position
Not being given a job description or contract to sign
Researching a company before you apply or accept an interview from is important, even for well-known companies that you haven't worked for previously. Take the following steps to learn more about a company, whether you're suspicious about a scam or not:
Learn what kind of presence the company has, positive or negative.
Search the name of the company online. Look for, "Is XYZ company a scam?" or, "Employee reviews from XYZ agency."
Read the email address and email sent to you carefully. If anything sticks out, dig deeper.
Ask others if what they know about the company. 
Conducting your job search with a professional recruiting firm is one of the best ways to ensure that you're applying to legit companies. The last thing we want is for you to be scammed. At Step Up Recruiting, we conduct our searches and placements with ethics and respect, treating you the way we want to be treated. We are an equal opportunity recruiter. Our focus is on your talents and skills to find your perfect placement.