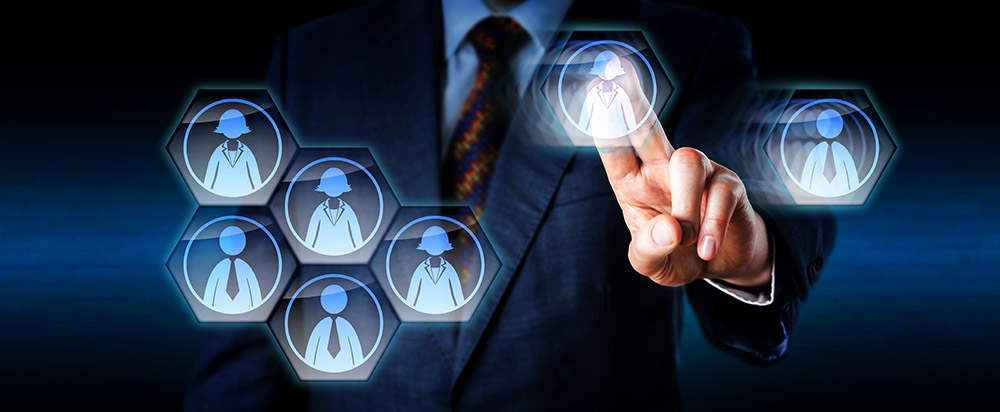 The rumors are flying. Your employer may be facing a restructuring that could result in layoffs, buyouts, or sudden shifts in job security and responsibilities. Are you prepared for reorganization? You're not alone, most employees aren't. What should you do, in order to be prepared to move quickly to protect your career, your job, and your income?
Foundations.
Lay the foundations for security, by simply being ready for change. Make sure your resume is up-to-date and reflects your true value. Spend a little time on your social media, such as LinkedIn, matching it to your refreshed resume and polishing it a bit. Ask colleagues or mentors if they'd be willing to give you a reference if needed. Working on these basics not only helps you get ready for a potential job search, it can remind you and your company how valuable you are. You're not the only one responding to rumors and possibilities! Managers are planning ahead for downsizing or other changes, too. 
Connections.
Take advantage of opportunities to network in your field. Even if you would normally skip a meeting, workshop, or convention, now is the time to attend. Remind your professional community that you're a valued member with skills and experience. Contact your favorite recruiters, start a conversation about what's available in your field and the speed of the current job market. There are lots of great questions your recruiter can answer for you: Where are the jobs in your industry? Who is hiring? How long does the job search in your field take right now?
Planning.
If you had to change jobs, where would you like to work? Research the companies you think you'd like to join. Your recruiter can help with this, too. They often know of positions that are going to come open, or information about the corporate culture they can share with you. Recruiters can help you prepare and plan for any upcoming changes. They keep up with industry trends, news, and the flow of the job market.
Preparing for change by shoring up your job search foundations, refreshing your network connections, and planning ahead for the future, can take much of the anxiety out of potential corporate shake-ups. Knowing your worth, understanding the current job market in your area, and thinking ahead to what you may want to move forward to, these are all things that make transitions easier.
It's much less stressful to plan ahead and weigh your choices before you're asked to make career-altering decisions in a matter of days.
Interested in what the current job market looks like for your profession? Wondering when the best "hiring season" is for your industry? Maybe you'd like to explore options for your next location. Step Up Recruiting would love to talk with you. Our goal is to find the best-fit candidates for each and every position! We want you to not only get hired, but to settle in and thrive in your new job. That fit and connection are important to you, as a candidate and employee, and vital to employers who want happy, productive associates at every level.