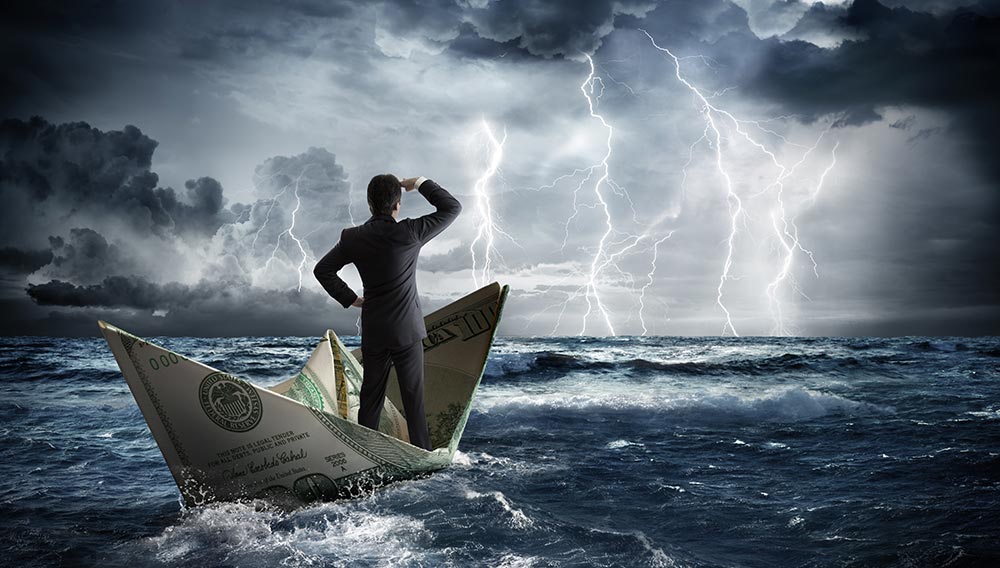 The U.S. recession may have ended in 2009, but is it still affecting your business? Companies scaled back and doubled up positions during the recession. Some of these roles have continued to do twice the work. This impacts employee retention and overall company revenue. Employees who are stuck picking up the slack can have high rates of burnout and increased health risks. Does this describe your company?
Caring for your employees needs to be a top priority for your business to survive. If your staff are working over 45 hours a week, add overtime pay or increase salaries to prevent burnout and develop a hiring strategy to increase your workforce. Focus on returning your existing employees' positions to a healthy workload and reduce the risk of losing them to competitors or burnout.
There are several factors to consider in your overall staffing strategy:
Offer development opportunities – upskill and reskill.
Hire new talent from other cities, states, or internationally. 
Address diversity in the workplace. If you haven't already, implement a diversity and inclusion (D&I) policy, and hire someone to have a concentrated focus on D&I for your company.
Enhance the company culture and employee retention with intentional learning and development opportunities.
According to Fortune.com, job growth continues to be brisk, with the average monthly growth expected to be 184,000 in 2019 and 139,000 in 2020. This means that recruitment is something you need to be persistent about. Go through the proper channels to hire and retain top talent. At Step Up Recruiting, we specialize in recruitment all over North America. We collaborate with businesses to ensure high rates of ROI.
Ideal candidates won't wait for you to look for someone better. They're looking for companies that move quickly and strategically. Remember, candidates are interviewing you just as much as you're interviewing them. If you take too long to hire, it can demonstrate that you don't value their time. And it can even influence the candidates' perspective of how your company makes decisions overall.
In addition, if candidates see your jobs listed for long periods of time, they may question the reason behind it. It could appear you have difficulty retaining talent or your company isn't a desirable place to work. As a result, you may end up choosing from a less talented group of candidates.
Taking too long to hire can also affect your expenses and your ROI. A prolonged job search will increase your expenses. Costs lost can range from paying recruiters and hiring managers to interview expenses.
The Society of Human Resource Management (SHRM) estimates the average cost per hire is $4,120. The last thing you want is to have to start a search over or go over your talent budget because you are not efficient. Acquire the right candidate and new hires from the beginning. 
At Step Up Recruiting, we can help you implement a specific strategy for your company and keep your job search on task. You won't go over budget with us or leave candidates wondering if your company is a desirable place to work. We pay close attention to our client's requirements, corporate culture, and even future needs. Then we match each opportunity with the most exceptional, qualified, and eager candidates for an ideal solution. Initial perfect-fit and lasting satisfaction for both clients and associates are our goals for each and every placement.
Contact us today for a consultation and our guarantee of exceptional service.