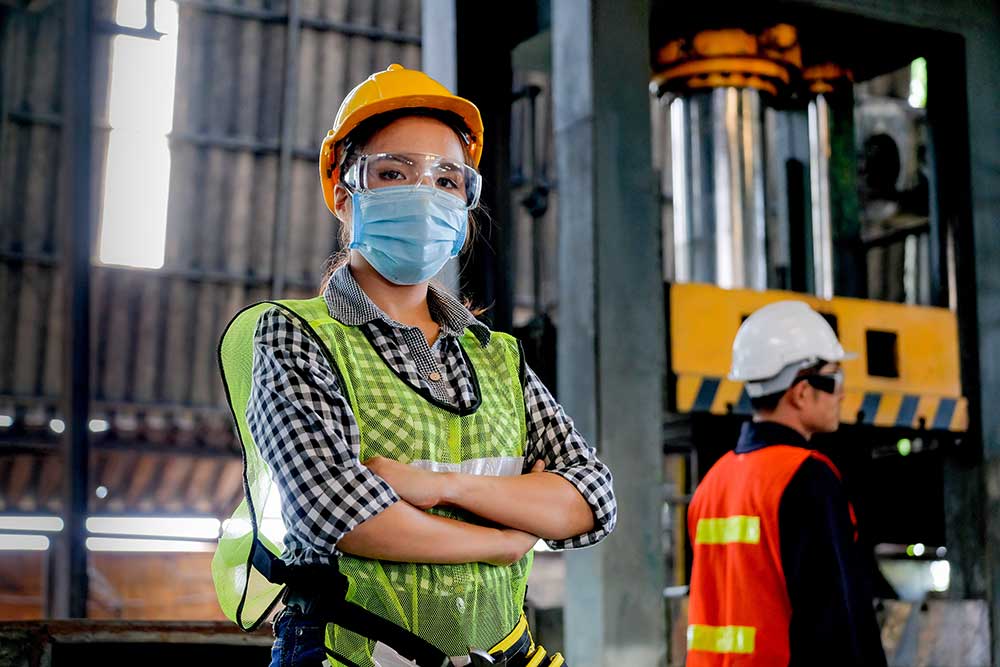 After massive layoffs in March and April due to COVID-19, you are probably worried whether companies are currently hiring. Are companies hiring during the pandemic? As businesses recover from the massive spring shutdown, several industries are in the recovery phase.
National Job Market
The pandemic left many people wondering what the job market will look like in the coming months. Since the record high unemployment rates in April, many fields are seeing an increase in job growth. In fact, in September, U.S. employers added 661,000 jobs, marking the fifth straight month of improvement after the shutdown. 
Here at Step Up Recruiting, we help both employers and candidates in a number of fields, including automotive, administrative, finance, and entertainment. While some of these industries have suffered job losses due to the pandemic, the majority are seeing an uptick in hiring.
Engineering, Entertainment and Events Industries
Let's look at entertainment and events. We serve many needs in this field, such as the engineering and creative side, as well as management. In the last month, the arts and entertainment industry has increased its job growth by 4.16 percent and gained 67,000 jobs. 
Finance & Administration Sectors
Other fields have increased jobs as well. The finance sector gained 37,000 jobs from August to September. The administrative and support industry, which includes a wide array of careers, gained nearly 16,000 jobs. These are just the changes we have seen in the last month. New jobs are being created every day, and as the country returns to some semblance of normal, more employers will be hiring. 
Don't Get Discouraged by the Changing Job Market
As you can see, there are jobs available in the industries we serve. Employers are looking for viable candidates right now! COVID-19 hit many of us hard, and while our environment has changed, the job you're meant for could still be waiting for you. 
While it's easy to get discouraged in the current job search climate, don't give up hope. The market is bouncing back from the shutdown, and the unemployment rate is on a steady decline. With more and more jobs becoming remote, there are even more opportunities available. We can even place you in a position on the other side of the country that you can do from the comfort of your home.
We are here to help you connect with employers in your field and find your ideal position, even in this changing job market.