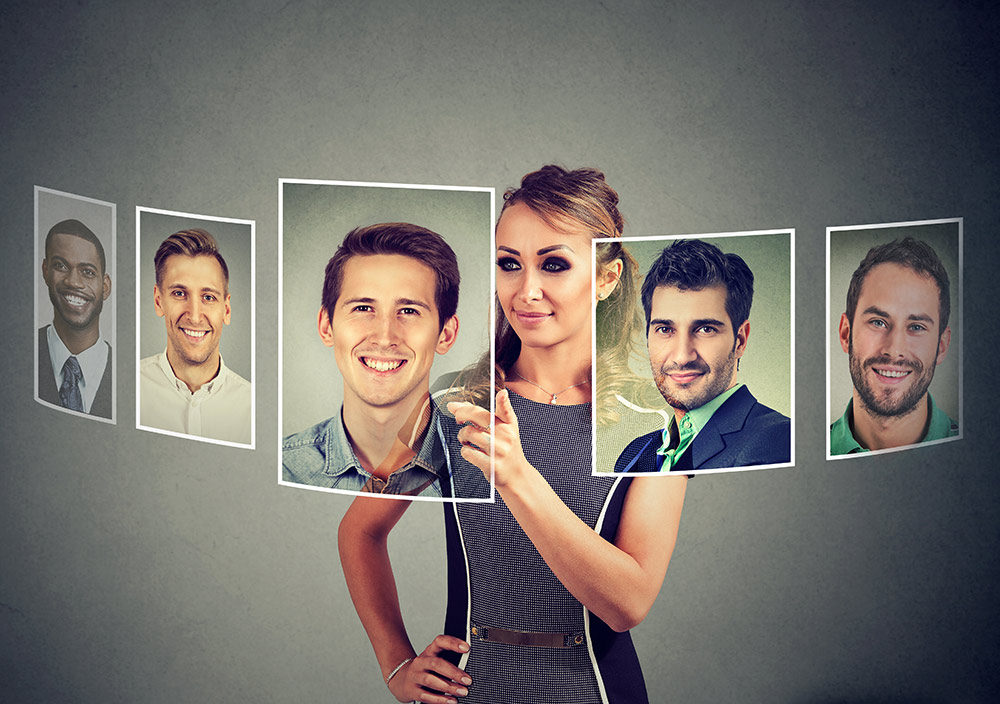 New jobs are opening back up and more companies looking to hire! In March alone, U.S. employers added 916,000 new jobs. As the economy recovers from the pandemic, employers will need to make sure their hiring process is as smooth and swift as possible. This means not prolonging the procedure to make sure you have the best possible candidate out there. Instead, broaden your minds and try taking some of these tips from speed dating. If you hesitate too much and keep looking for more, you may miss out on what is right in front of you.
4 Tips Hiring Managers Can Learn From Speed Dating
1. Forget your "type"
A lot of the time, hiring managers, like people looking for a date, will have a specific type of person in mind. This can be detrimental and cause you to miss out on a person who may be unconventional or outside the box but is actually perfect for the job. Try to keep an open mind when hiring. Don't have too many expectations and listen intently to each candidate. You may find something unexpected!
2. Break the ice
Nothing is worse than an awkward date. The same goes for interviews. When interviewing a candidate, try to make them comfortable. This will make it easier for them to open up and you can better see if they are a good fit with your corporate culture and job. Breaking the ice can include things like telling a personal anecdote or finding a way to relate to the candidate. Remember, an interview should be more like a conversation, not an interrogation.
3. Go with your gut
Like dating, hiring can often be based more on who feels right, rather than who looks right on paper. For example, say you find a resume that doesn't have all the qualifications you are looking for, but something about it tells you to bring the candidate in any way. Listen to that feeling. It won't hurt to bring them in for an interview. They could be that perfect person that you are looking for.
4. Have fun!
While hiring can be an arduous process, try not to get too stressed out, as stress often leads to tunnel vision. Don't get so focused on finding the "perfect" person, you might miss what is right in front of you. Stay relaxed; you'll have more insightful conversations with people if they can see you enjoy what you do.
Hiring does not have to be a long, difficult process. Like speed dating, it is a way to meet new people and find someone who is the perfect fit. In this job market, the companies with the fastest response time will win the better candidates. You don't want to miss out on a great candidate simply because you wasted a couple of weeks trying to see if there was anyone better out there. Next time you find yourself struggling to decide on a new hire, remember speed dating allows for the best selection of ideal candidates in the fastest amount of time. If you decide you'd like some outside help and an insight into finding the best new hires, quickly, contact Step Up Recruiting. It's what we do.