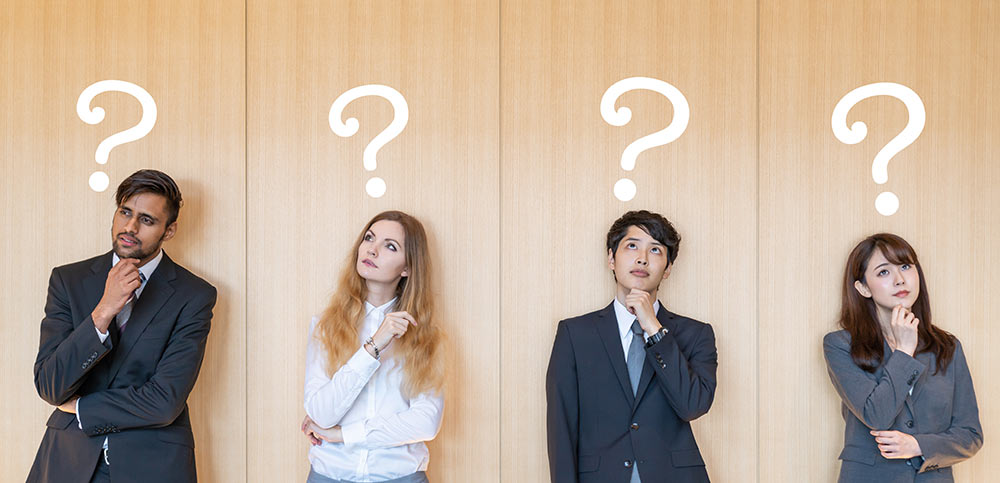 An interview can be a daunting task for anyone, even when you've been through the process many times. It's your first chance to make a positive impression, that will ideally lead to an equally positive offer. The key to making that unforgettable first impression and having an outstanding interview is preparation. Arrive prepared to answer any and all questions the interviewer throws at you. Equally important: have questions of your own.
Asking the interviewer thoughtful questions about your coveted position demonstrates your commitment and professionalism. Intelligent questions leave an impact on the hiring manager long after your interview has completed.
Here are some of the best questions to ask during a job interview to maximize your impact positively and keep you memorable.
Best Questions to Ask About the Position You are Interviewing for
Understanding your day-to-day responsibilities is important to understand before starting a new position. Here are thoughtful questions to ask to increase your understanding of what will be expected of you.
What part of this position is the most important?
What accomplishments would you expect in the first six months?
Which part of the position has the steepest learning curve?
What is the history of this position?
How will my success be measured?
Best Questions to Ask About the Company that is Hiring
Knowing the culture of the company and what they expect of their employees is important to help you determine if the job will be a good fit.
How will I be expected to manage workflow?
What is the performance review process like at this company?
What are the goals the company is currently focused on?
How would you describe the work environment?
What is the company culture like?
Best Questions to Ask About the Interviewer
The best interviews should feel more like a conversation rather than an interrogation. Asking the interviewer questions about themselves shows you are team oriented and helps build a positive rapport.
How long have you been with the company?
What is the most challenging part of your job? What is your favorite?
Why did you choose this company?
How has your role changed since you've been here?
Do you feel like your opinions are heard here?
Best Questions to Ask about Your Interview Performance
Before finishing an interview, take a few minutes to ask for feedback from you interviewer. Not only will it help you review areas where you can improve but it also demonstrates how well you accept constructive criticism.
Is there anything I've said that gave you doubts about my qualifications for this position?
Is there anything else I can provide you that would be helpful?
Is there anything in my background or resume that needs clarifying or makes you think I am not fit for this role?
What are the next steps in the interview process?
Are there any more questions I can answer?
It never hurts to practice your interviews ahead of time with friends or family. Ask these questions while roleplaying so they become comfortable for you to work into your conversation with your interviewer.
If you aren't getting enough interviews and you work in one of our areas of expertise, leave us your resume and we'll make sure your role playing gets put to the test.