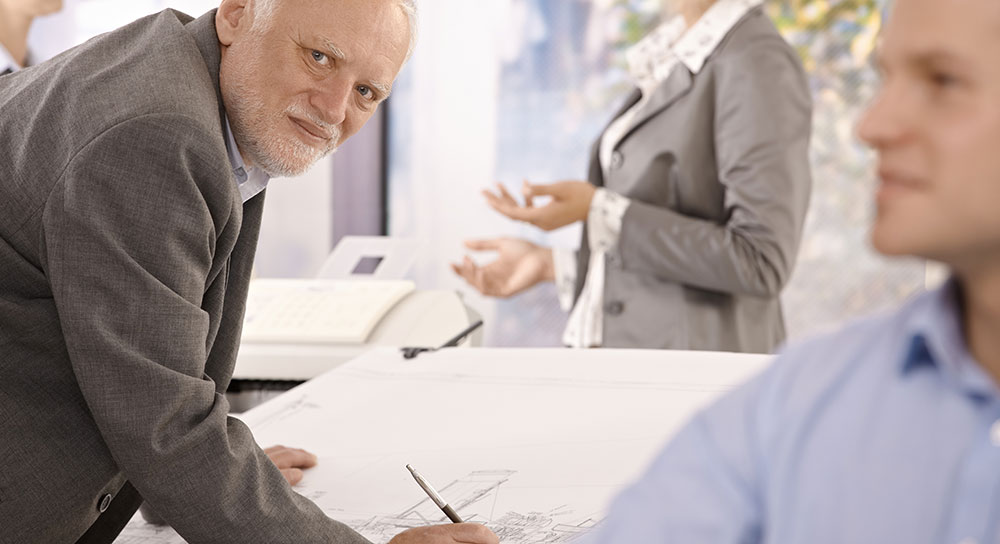 Are you retired but still want to work occasionally? If you're a professional with a long career in your industry and lots of expertise, are enjoying a retired lifestyle but aren't quite ready to give up work entirely, consider contract work. Earn an income for part of the year so you can travel for the rest of the year!
Companies are offering more flexible work options creating opportunities for work to fit into your current retirement schedule. Work part-time all year, or for a few months at a time, your experience and expertise are in demand!
How Contract Positions Work with Step Up Recruiting
Step Up Recruiting hires contract workers and places them in positions for our corporate clients. As our contract worker, we pay your wages & any negotiated benefits directly. Step Up Recruiting represents you in the workforce and ensures your work conditions are mutually beneficial for you and the company.
Industries Currently Looking for Experienced Contract Positions
Oil & Gas
From engineering to project management in a variety of locations across the USA.
Aerospace & Automotive
Aerospace and automotive companies are always looking for experienced talent in Engineering & Design.
Mining
Contract recruiting services are particularly important in this industry.
Professional and Administrative
Whether covering for parental leave, revolving vacations or helping to keep a corporate budget in check, contract positions of varying lengths are often available.
Your industry
The chances are that your expertise is needed in your industry. Contact Step Up Recruiting to discuss your options and contract positions available in your field. Review the industries we serve first.
Knowledge Management
Knowledge Management is the process of effectively creating, managing, recording, and using the knowledge of an organization. Step Up Recruiting is investigating how to best harness the knowledge of experienced senior workers in a given industry so incoming trainees can use that information. If you'd like to be a part of this exciting new program as it's rolled out, please send your contact information and area of expertise to info@stepuprecruiting.com.
If you'd like to apply for any available contract positions, please upload your resume on our website or email it to info@stepuprecruiting.com.