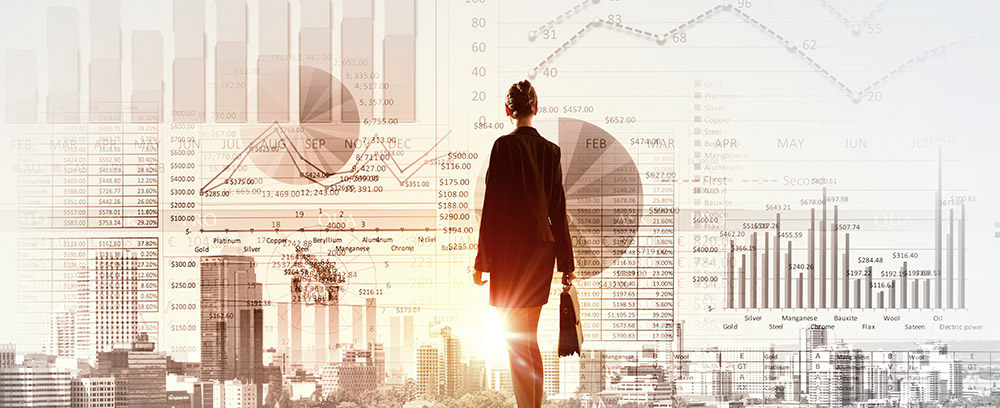 Is your business in the market for contract workers? More and more companies are hiring contract workers, particularly after they've met their annual budget cap for staffing. Contracting is a smart way to gain the talent you need on your teams for short or long-term positions.
Use a Recruiter to Find Contract Workers
One of the first questions you may ask yourself when considering contract work is, "How much time and energy will this add to our workload?" This is where Step Up Recruiting "steps up!" We can not only provide you with top-talent contract workers, but we also provide human resource management. We oversee payroll, benefits, PTO, and more for the contractor. This alleviates additional time and expense for your business.
Find Contract Workers for Any Length of Time
Do you need administrative help for 3 months or to fill in for a maternity or paternity leave? Or perhaps you need web developers and designers for a year long project? We will help you find and retain contract workers that are the right fit in your business. We are committed to ensuring that any talent we send your way meets our high standards and yours.
Supplier Diversity Spend Requirements
In addition, Step Up Recruiting is woman-owned which can help your business meet your supplier diversity spend requirements. Partnering with us to supply contract workers can be a win-win for all involved!
Contact us to learn more about how we work with companies to pair them with contract workers.