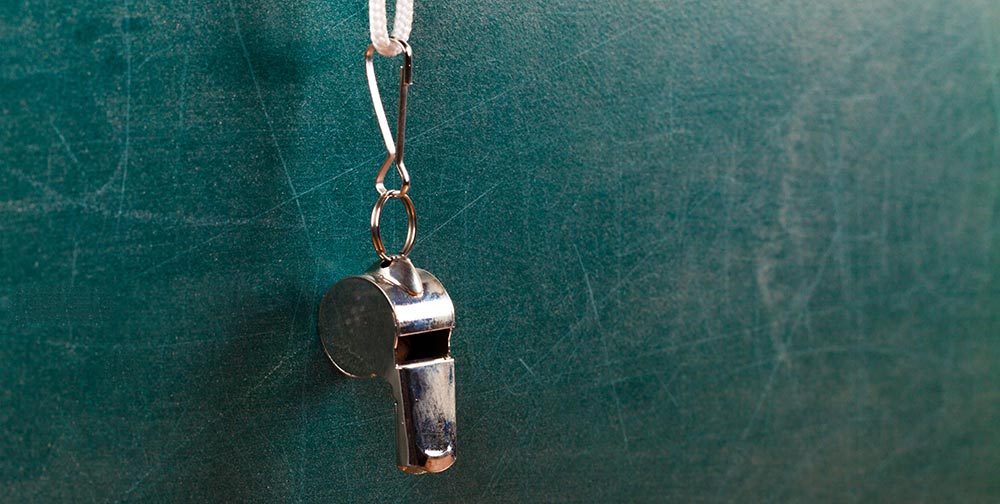 According to Gallup, only 2 in 10 employees strongly agree that their performance is managed in a way that motivates them to do outstanding work. That's only 20% of your team helping the company be outstanding! You're probably wondering how to improve that metric.
Coaching may be the answer!
The sporting industry has understood how important coaches are to help athletes improve their game and increase success to the team as a whole. Even personal coaching is expected to be a 1.34 billion dollar industry by 2022.
Using coaching for self-improvement has become mainstream. As a manager, you are in a unique position to implement some of the same strategies that coaches use to motivate their teams and clients.
Are you providing your employees with performance reviews? A typical performance review evaluates past work performance, outlines strengths and weaknesses on the job, and sets goals for the upcoming months. Do you involve your employees in goal setting? 70% of workers feel they are NOT participants in setting their own goals. With coaching, employees and managers set the goals together, which has the bonus effect of increasing the buy-in by the employee. They are more motivated to try to achieve goals that they have helped set for themselves.
According to a recent study on Gallup.com, many business outcomes are now based on emotional responses by customers and employees. Being able to have honest dialogue with employees, in which they walk away motivated, is now a significant success factor.
When coaching your team, the focus on the conversation should be what's happening now and what should be happening next. Coaching emphasizes the future; traditional reviews tend to focus on the past.
To achieve top performance from your teams, your company needs to develop a corporate coaching culture, which is different from mentorship or using consultants. How you implement this will depend on your team and how they work, but ultimately, coaching is best executed as a natural part of the ongoing communication between team members. Once your employees adopt the technique, they naturally focus on working towards and accomplishing the next goal, which is a winning formula for the entire corporation.
Are you looking for the right manager who has the skills to help implement coaching into your team? Step Up Recruiting can help you choose the best candidate for your goals.