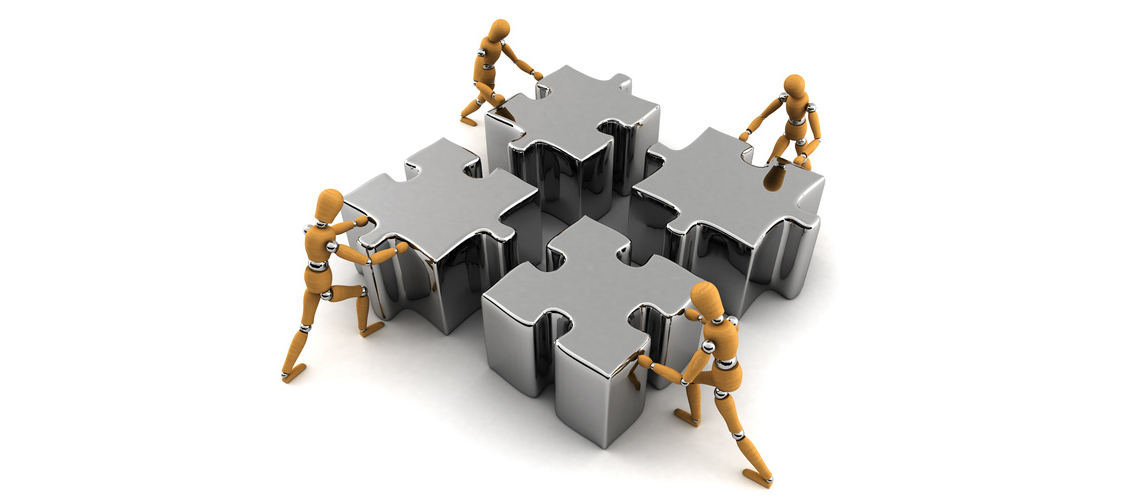 Every generation of employee finds new challenges in the workplace, and every generation of employers finds new challenges as well!  Here are 5 of today's unique career challenges and solutions you may not have considered.
Spousal/partner transfer.
This has become more of an issue for the high-tech generation where multi-national tech and retail companies often move valuable employees from branch to branch. Here are some suggestions on how the non-transferred spouse/partner can find work they love, too.
Is there an appropriate position available at the new branch/division location?
Does your company have a branch, partner, or customer at the new location?
Network in person and through LinkedIn to see if you have your own connections in the area.
Your relocation realtor may know of a good fit for your skills, after all, they know the area well and are expert at relocation.
Is there an opportunity to work from home for your current employer?
Are there freelance opportunities for what you do?
Is now a good time in your career to go back and get that extra degree, more training, or learn new skills? This could be a career-boost instead of a career-stall if you work to become more valuable to employers!
Workforce immobility.
This is the flip-side of spousal transfer. With two working partners per household being the norm these days, it's much harder for employees to pick up and move. If you know your soulmate is passionate about their career, be sure to choose a town with lots of opportunities for BOTH of you. This way, if asked to move to further your career, you don't have to uproot your partner: You can change employers, instead. Companies have seen the trend, and are becoming less reliant on long-distance transfers when possible and have begun locating new branches and divisions near their competitors. Silicon Valley is a great example of that trend toward clusters of businesses in a single industry.
Staying current.
Speaking of going back to school, technology is growing faster than many employees can. Are your skills getting rusty from age? Consider an evening or weekend class at a community or technical college, pursuing additional certification, or even going back to school during a career break. Can't afford time off? Consult with your employer about opportunities for continuing education. They may be willing to provide the time and funds if it will make you more productive and more valuable. Keeping your skills up-to-date can be vital to growing your career.
Sideways promotions.
You have mad skills in something you no longer enjoy doing? Be careful about who you tell about those skills. Companies know it's cheaper and easier to hire and promote from within, and if they have a difficult spot to fill, you may find yourself tapped to fill it. This is a great reason to tailor your resume to the job you want. Hate accounting, and looking to do the computer programming you love? Leave the accounting skills off the resume, or it may come back to haunt you if your new IT employer suddenly loses a key person in the finance department.
Meaningful work.
Millennials and Generation Z are looking for purpose and passion in their work. Even if they are in sales or accounting, they want the company they work for to do good things. Whether it's a charitable cause the employer supports, or the work itself is world-improving, the next two generations really do want to make a difference with their careers. Communications and insurance companies may sponsor a non-profit, or offer paid vacation days for volunteering. Tech companies may donate products or services to low-income neighborhood schools. More employees are asking about the meaning and mission behind the work, and more employees are talking about it!
Whether you are an employee or an employer, there are solutions to these unique career challenges if you take the time to consider non-typical solutions.